WATCH: Lisa Marie Presley shared her remarks on Elvis Presley's 88th birthday at Graceland just days before her death
Days before Lisa Marie Presley died on Thursday, January 12, she attended an event at Graceland in Memphis to honor her father Elvis Presley on his 88th birthday.
During her brief speech at the estate, she thanked enthusiastic supporters and applauded their willingness to travel from around the world to visit the King of Rock 'n Roll's private home.
"It's been a while; I missed you," Presley opened up about her remarks on Sunday.
After a member of the audience exclaimed, "We love you, Lisa," she replied, "And I love you."
LISA MARIE PRESLEY, ELVIS AND PRISCILLA'S ONLY CHILD, DEAD AT 54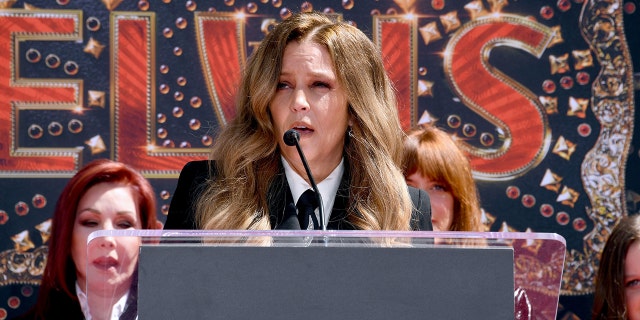 "I keep saying you're the only ones who can get me out of my house. I'm not kidding," Presley added, pulling laughs from those in attendance.
"Today, him [Elvis Presley] would have been 88 years old. It's hard to believe," said his daughter. "I think he would be proud."
"This year has been an incredible year," added Presley.
LISA MARIE PRESLEY'S LIFE IN PICTURES
She also commented on the 2022 film "Elvis" with too much fanfare. Austin Butler ("Once Upon a Time in Hollywood," "The Dead Don't Die") played the title role in the musical drama that chronicled the star's childhood and rise to fame in the 1950s.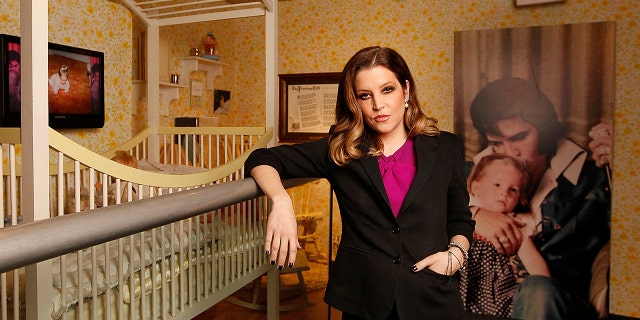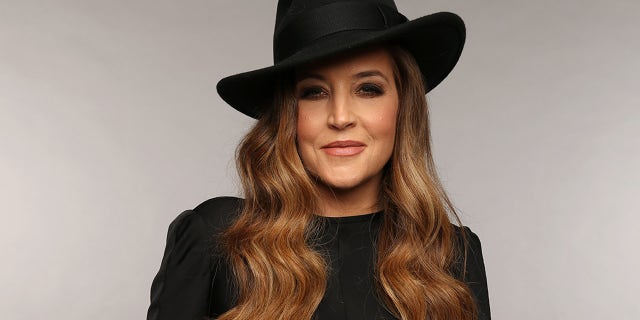 Also starring in the film was Tom Hanks, who played Elvis' manager, Colonel Tom Parker.
"I think the movie was amazing," Presley said on Sunday, January 8th. "I'm very proud of it and I hope you are too."
The soft-spoken Presley also said she "appreciates" how people "come from all over the world" to visit Graceland and honor her father.
"It moves me and my family. Thank you," she said before waving to the crowd and exiting the stage.
Lisa Marie Presley, the only child of iconic Elvis Presley and Priscilla Presley, died Thursday. She was 54.
"Priscilla Presley and the Presley family are shocked and devastated by the tragic death of their beloved Lisa Marie. They are deeply grateful for everyone's support, love and prayers and ask for privacy at this very difficult time," Priscilla's rep said in a statement to Fox News Digital.
LISA MARIE PRESLEY TRANSFERRED TO HOSPITAL AFTER CALABASAS POLICE FAILED TO RESPONSE TO 'NO BREATHING' CALL AT HOME
In a statement to People, Priscilla added: "It is with a heavy heart that I share the devastating news that my beautiful daughter Lisa Marie has passed away. She was the most passionate, strong and loving woman I have ever known. We ask for your privacy as we try to cope with this great loss. Thank you for the love and prayers. There will be no further comment at this time.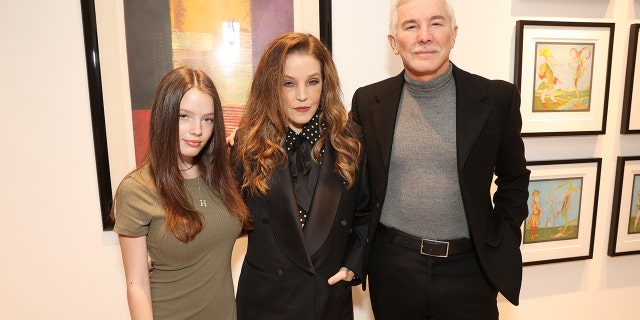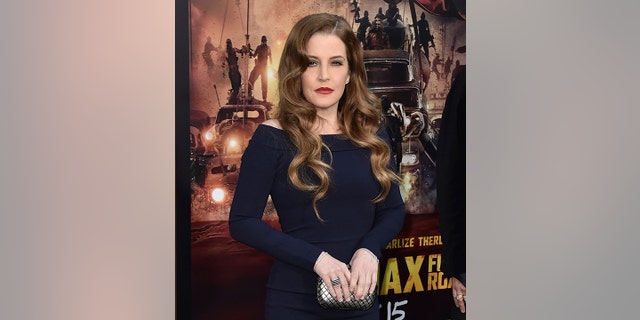 CLICK HERE TO SUBSCRIBE TO THE ENTERTAINMENT NEWSLETTER
Presley was rushed to a hospital in Los Angeles on Thursday after sheriff's deputies responded to an "emergency breathing call," authorities confirmed to Fox News Digital.
She was later pronounced dead. She was born on February 1, 1968.
CLICK HERE TO GET THE FOX NEWS APP
Fox News Digital reached out to Graceland for comment but didn't immediately receive a response.
Fox News' Mariah Haas and Janelle Ash contributed to this report.
https://www.foxnews.com/entertainment/watch-lisa-marie-presley-shared-remarks-elvis-presleys-88th-birthday-graceland-her-death WATCH: Lisa Marie Presley shared her remarks on Elvis Presley's 88th birthday at Graceland just days before her death