US military shoots down unidentified flying object over Great Lakes region
The US military shot down another unidentified flying object over Lake Huron in Michigan on Sunday.
Rep. Jack Bergman confirmed that the US military has decommissioned "another "object" over Lake Huron.
CHINA CLAIMS 'UNIDENTIFIED OBJECT' IN ITS AIRSPACE, READY TO SHOW IT DOWN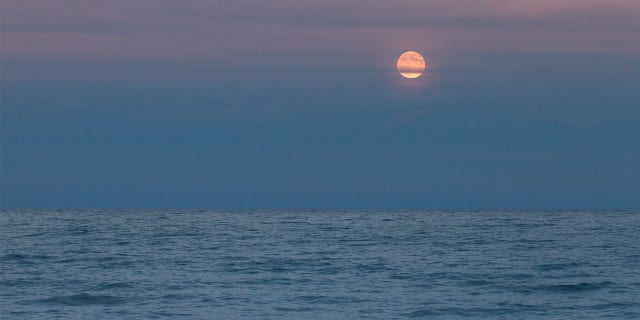 Shortly before, Rep. Elissa Slotkin said she was briefed that the military was keeping an "extremely close eye on the object over Lake Huron."
"We'll know more about what that was in the coming days, but for now rest assured that from the moment it passed our waters, all parties have been laser-focused on it," she said.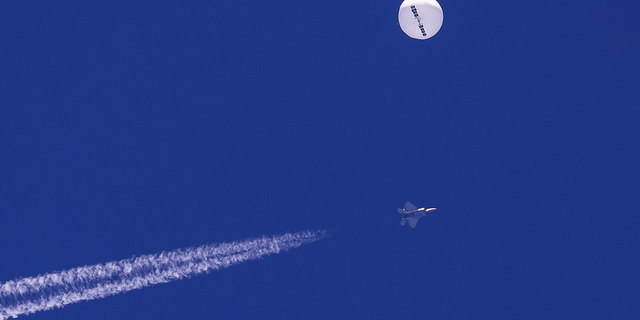 CLICK HERE TO GET THE FOX NEWS APP
The US shot down three objects over North America in the past week, the first being a Chinese spy balloon off the coast of South Carolina on February 4. The second and third are probably smaller balloons that were launched over Alaska and Canada, respectively.
This is an evolving story. Check for updates again.
https://www.foxnews.com/us/us-military-shoots-down-unidentified-flying-object-great-lakes-region US military shoots down unidentified flying object over Great Lakes region