UEFA President defends Premier League amid imbalance concerns
The gap between the English top flight and the other major European leagues in terms of transfer revenue and transfer spending has been highlighted as a problem by a number of observers of the sport at continental level, including LaLiga President and UEFA Executive Committee member Javier Tebas and Super Liga promoters A22.
But at Wednesday's UEFA Congress, Ceferin said the Premier League should be applauded for its success, not attacked.
The Slovenian said: "We must never forget that jealousy has never been a good guide.
"A few months ago UEFA and its club competitions were blamed for all the ills in football and the inequalities within leagues. Today the English Premier League seems to be under attack.
"Ever since the UK government, fans and clubs said no to the Super League, the Premier League has been demonized and branded as a Super League in its own right that needs to be overthrown.
"However, the success of the Premier League did not come about by accident. By adopting a bold approach based on vision, strategy and lots of hard work, its leaders and clubs have developed a remarkable model based on sporting merit and a highly egalitarian wealth distribution – one of the most egalitarian systems in the world.
"Rather than a model to be destroyed, this is a model to be followed."
He also highlighted the statistics showing that despite the financial dominance of the English league, its clubs were by no means dominant at continental level.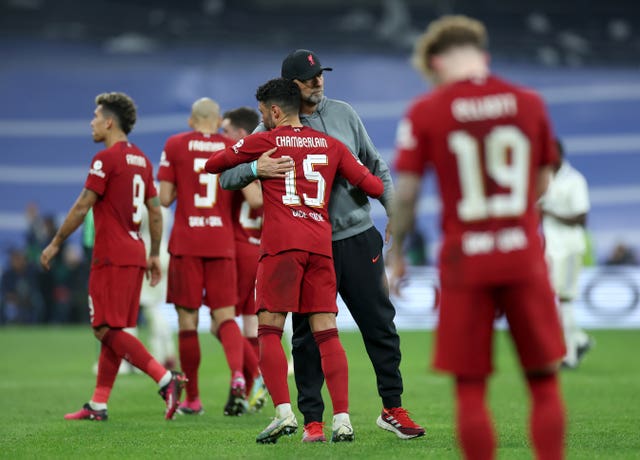 He added: "Let me reassure those who fear English football will destroy everything that stands in its way. The numbers don't lie: in the last 20 years, the Champions League has been won five times by English clubs.
"Only twice in the last ten years has an English club lifted the iconic big-eared trophy…"
He pointed out that Italy had the most quarter-finalists in this year's Champions League and Europa League, while Belgium had the most representatives left in the Europa Conference League.
"This season, 17 countries, 17 national leagues from across Europe took part in the round of 16 UEFA club competitions. Football is still for everyone," he added.
"But it's true that jealousy sees everything but the truth."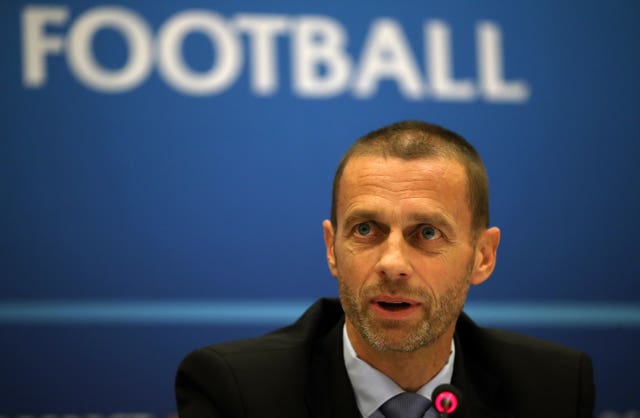 Ceferin, who was later unopposed for a new four-year term in Lisbon on Wednesday, seemed to allude to UEFA's blame for the chaos that surrounded last season's Champions League final.
An independent report commissioned by UEFA and released in February says that European football's governing body bears "primary responsibility for failures" that almost resulted in last May's game in Paris becoming a "mass death disaster".
Serious congestion problems outside the Stade de France in Paris saw thousands of Liverpool fans crammed against fencing and stuck in a motorway underpass ahead of the game against Real Madrid.
Ceferin said towards the end of his speech at the UEFA Congress: "We must never forget the mistakes of the past and we must remain humble at all times.
"Nothing can ever be taken for granted.
"Unfortunately, unlike goalkeepers, leaders can never keep a clean sheet. No leader can boast an impeccable record, no matter how much they invest and no matter how passionate, professional, or experienced.
"There's always a few blemishes, a few flaws that tarnish our reputation, flaws they'd like to erase. I'm no different and UEFA is no different. The important thing is to understand the mistake and change it, not repeat it."
Laura McAllister officially became the first Welsh woman on UEFA's Executive Committee.
Former Wales captain McAllister, deputy chairman of the UEFA Women's Football Committee, ran unopposed for the female-only position in the ExCo and was elected by acclamation.
https://www.heraldscotland.com/sport/23436582.uefa-president-defends-premier-league-amid-imbalance-concerns/?ref=rss UEFA President defends Premier League amid imbalance concerns