The US military shoots down an Iranian-made drone over an oil field in Syria
The US military announced on Tuesday that it shot down a drone believed to be made by Iran while it was allegedly monitoring an oil facility in northeastern Syria.
According to US Central Command, the drone was shot down around 2:30 p.m. local time.
"US forces in Syria have attacked and shot down an Iranian-made UAV as it attempted to reconnaissance at Mission Support Site Conoco, a patrol base in northeastern Syria," the US Central Command said in a statement.
AVIATION MILESTONE: ARTIFICIAL INTELLIGENCE FLYED A MODIFIED F-16 FIGHTER JET FOR OVER 17 HOURS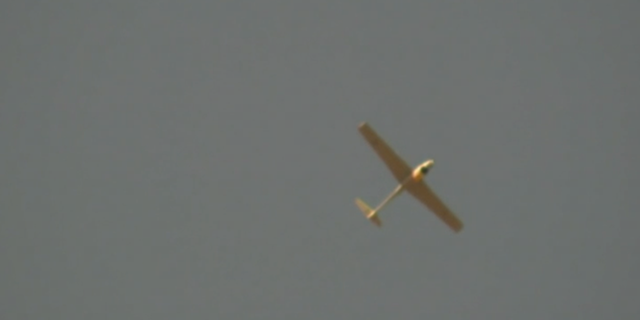 The US and Iran both conduct anti-terrorist missions in Syria, although the two countries support different groups. The US supports a Kurdish-led group known as the Syrian Democratic Forces, which runs an autonomous government in northeastern Syria, and Iran supports the central government in Damascus.
Iran, the Syrian government and Russia have accused the US of exploiting Syria's natural resources through a military presence the three countries believe is illegitimate. And the US says Iran has sought to expand its influence in Syria by supporting militias that have targeted US forces in the past.
US SIDEWINDER MISSILE THAT MISSED 'OBJECT' LANDS 'HARMLESS' IN LAKE HURON, SAYS MILLEY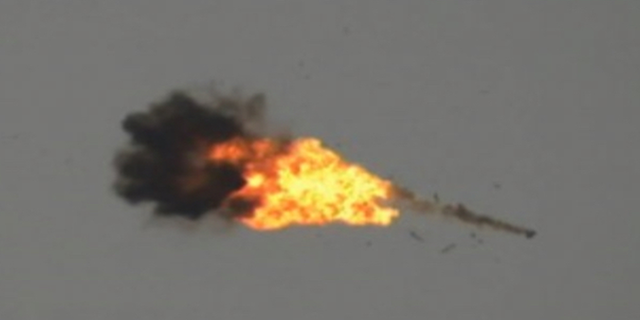 CLICK HERE TO GET THE FOX NEWS APP
The US has also criticized Iran's drone program over the emergence of Iranian-made loitering munitions, also called "kamikaze" or "suicide" drones, in Russia's ongoing war against Ukraine.
Iran has faced drone attacks on its own soil, including a strike allegedly carried out by quadrocopters last month. The Islamic Republic has blamed Israel for the incident and on Friday announced the arrest of suspects involved in the operation.
https://www.foxnews.com/world/us-military-shoots-down-iranian-made-drone-over-oil-site-syria The US military shoots down an Iranian-made drone over an oil field in Syria