The Pay Transparency Directive should be applied to smaller employers, says Ictu – The Irish Times
The Irish Trade Union Confederation has welcomed a proposal by a spokesman for Equality Minister Roderic O'Gorman to extend the scope of the European Pay Transparency Directive in Ireland so that more employers and their employees are covered by its provisions.
These include a commitment to publish salary ranges for vacancies, to provide details of existing rates for specific positions, and to actively work with workers or their representatives to address the high gender pay gap.
Some of the gender pay gap-related requirements of the Pay Transparency Measures Directive will be phased in over a number of years depending on the size of the employer – with the proposed timeline falling well short of the timeline currently set in Ireland for extending existing gender pay gap reporting requirements.
Under the terms of the directive, which the government is expected to be required to enact by 2026 at the latest, companies with more than 250 employees would initially have to meet all reporting requirements annually, while those with between 150 and 250 employees would have to report every three years. Companies with 100 to 149 employees would fall within their scope five years after the regulations came into force.
However, the Sunday Business Post has reported that a spokesman for Mr O'Gorman said the Department for Children and Equality was engaged in "detailed consideration" of whether transparency obligations should be extended to "a wider range of employers".
[ No pay rises for invisible women working in an invisible sector ]
An Ictu spokeswoman said on Sunday that as in the year Ireland reported the gender pay gap, only 700 employers and one in three workers would be affected by obligations imposed on employers with more than 250 employees.
"We welcome that the minister is considering a lower threshold and Ictu will be urging him to go well below the 100 staff threshold," they said.
Not all regulations are dependent on the size of the company, whereby an employer's obligation to disclose the average or individual remuneration for certain functions must be determined independently of the number of employees.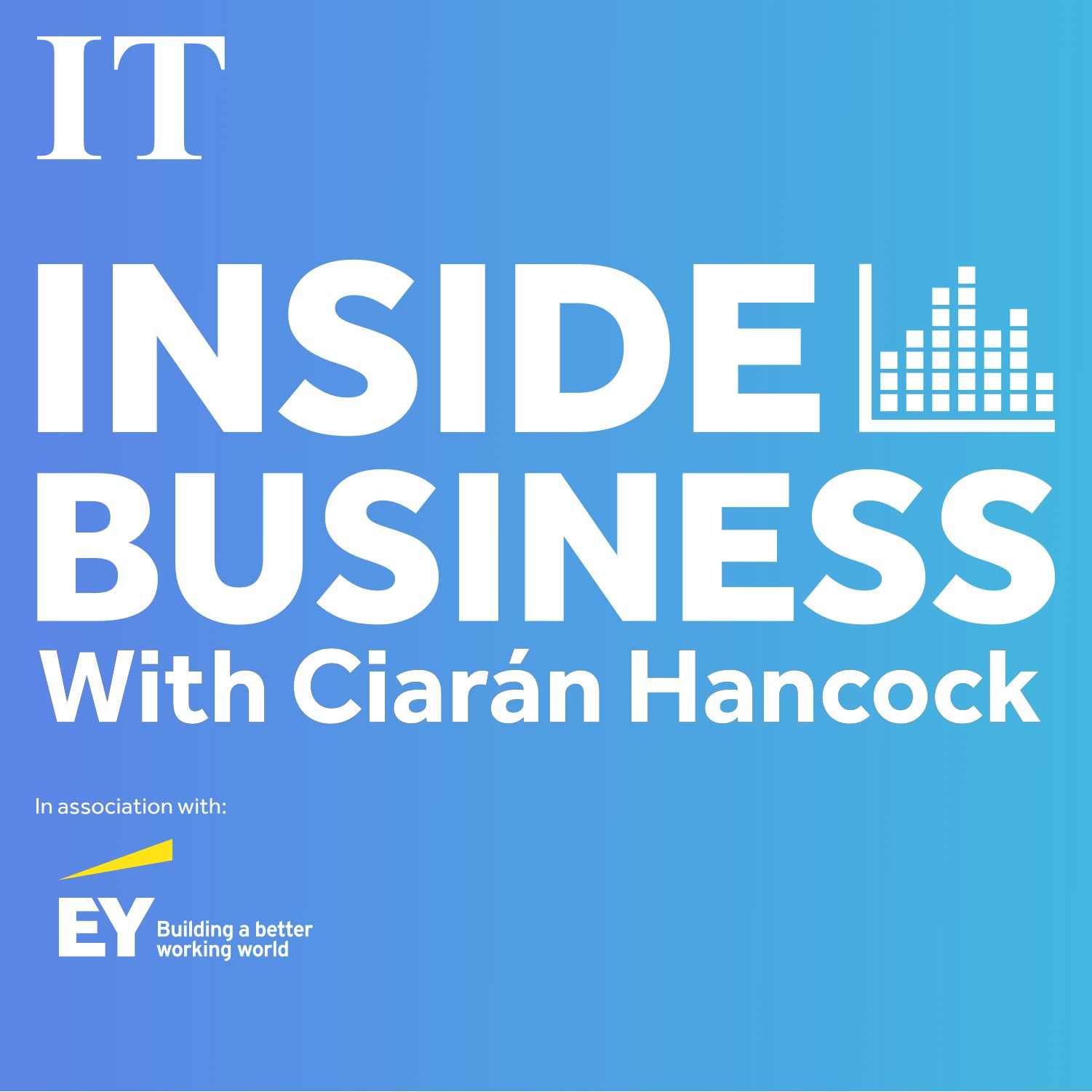 How are easing salary caps for bankers affecting competitive dynamics?
Regarding salary ranges for job vacancies, employers must provide information about the starting salary or range in the job posting, or at least before the interview. Employers are not allowed to ask potential employees about their salary history.
The move is intended to promote transparency and help ensure that men and women are paid equally for the same work, as required by law. Job postings have become more relevant, with LinkedIn recently reporting on a survey of its subscribers in the United States in which 91 percent of respondents said the inclusion of salary ranges would influence their decision on whether or not to apply.
[ The real reasons why women get paid less than men ]
Where the gender pay gap is greater than 5 per cent and the employer cannot justify it with a gender-neutral explanation, a procedure to assess the situation must be established in cooperation with employee representatives.
A PwC survey of up to 500 gender pay gap reports published by Irish employers in December found that 71 per cent reported pay gaps of more than 5 per cent, with the average total being 12.6 per cent and 48 per cent of employers Wage differentials reported above average.
Mary Connaughton, Director of the Chartered Institute of Personnel and Development, believes that the first year of mandatory reporting on the gender pay gap in Ireland has underscored the scale of the problem and that achieving significant reductions will be a challenge in the years to come However, the process has had a positive impact by forcing employers and their boards to really focus on the issue in a way they have not done before.
"Some companies already have an equality and diversity agenda and have looked at their numbers and realized what they need to do. But the fact that they are now required by law to report has brought the conversation to the boardroom," she said. "It's now something that's being tracked and monitored. And some companies want this to be monitored quarterly with board reports. That means intense attention and I think that's a big plus."
https://www.irishtimes.com/ireland/2023/03/19/pay-transparency-directive-should-be-applied-to-smaller-employers-says-ictu/ The Pay Transparency Directive should be applied to smaller employers, says Ictu – The Irish Times