The Miami preschool teacher reportedly painted black faces on students for Black History Month lessons
A preschool teacher in Miami, Fla., allegedly painted blackface on children's faces for a Black History Month lesson, which outraged parents.
Three students at Studio Kids' Little River location were seen wearing brown paint on their faces in photos provided to the Miami Herald. In the pictures, one child was dressed as a construction worker and another was wearing a police uniform. How the third child was dressed is unclear.
It is also unclear what exactly the lessons consisted of.
"As an educator, you should know better," black mom Courtney Politis told the Miami Herald. "What else do you teach our children?"
MARYLAND SCHOOL DISTRICT GIVES WORKSHEETS TO CHILDREN ABOUT THEIR PRIVILEGES OR OPPRESSIONS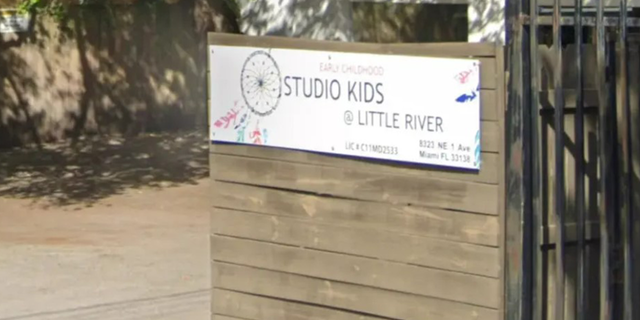 Politis has now taken her children out of preschool.
The images initially sparked outrage after they were shared in a parent's group chat. Politis then raised her concerns with Studio Kids director Patricia Vitale.
"This is racist," Politis wrote to Vitale, according to a screenshot of the conversation.
Vitale replied, "Sorry?"
Politis replied, "Many mothers are very concerned."
"What is racist?" asked Vitale, confused as to what Politis was referring to.
Vitale then sent a message to all parents apologizing for the incident.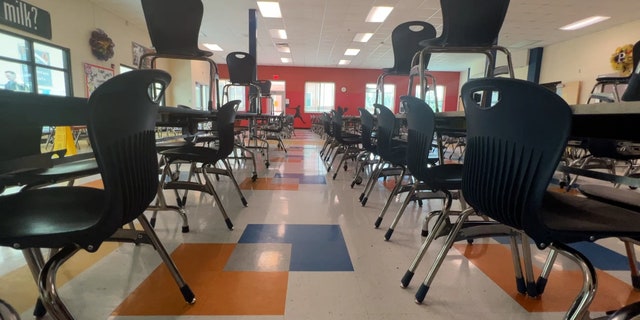 "We didn't want to offend anyone and we sincerely apologize for any inconvenience," Vitale wrote in her message, according to screenshots. "Parents who know us know that we never had bad intentions in our facility."
Another parent, who wished to remain anonymous, said he was "shocked and somewhat destabilized" after learning about the photos. She was concerned that the incident might have involved her child, but eventually discovered it was a different class. She then told her child's teacher that the class was "inappropriate" and that she wanted to speak to the principal.
WASHINGTON ELEMENTARY SCHOOL EXCLUDES WHITE STUDENTS FROM SAFE SPACE CLUB, MENTOR PROGRAM, EMAIL SHOWS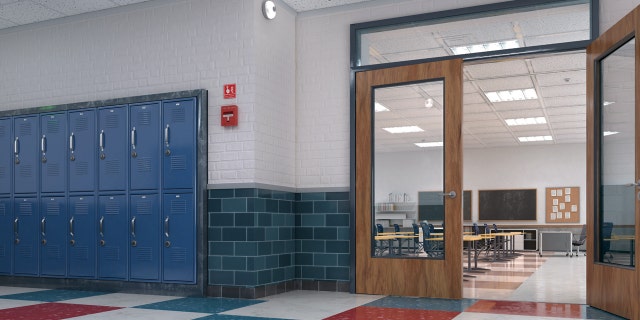 CLICK HERE TO GET THE FOX NEWS APP
"How do I trust them to decide what to show my toddler?" she said.
Vitale told the Miami Herald that the issue has been resolved and that "80 percent of the families are fine." She directed all further questions to her lawyer.
According to Studio Kids' parents who spoke to the outlet, the school is primarily Latino. Politis said the teacher who taught the blackfaced lesson was Latina.
https://www.foxnews.com/us/miami-preschool-teacher-allegedly-painted-blackface-students-lesson-black-history-month The Miami preschool teacher reportedly painted black faces on students for Black History Month lessons