The Memphis Museum is planning events to celebrate Martin Luther King Day
A new photo exhibit, blood drive and food donations are among planned highlights of celebrations at the National Civil Rights Museum honoring Rev. Martin Luther King Jr. in Tennessee.
Each year, the Memphis-based museum hosts events commemorating King, the civil rights activist who was fatally shot here on April 4, 1968. The museum is on the site of the old Lorraine Motel where King was shot while standing on a balcony.
The holiday celebrating King's life and legacy is Monday. The museum's planned events include the launch of "Tarred Healing," a photo exhibition by black photographer Cornell Watson. The exhibit explores the intersections of racism, Confederate monuments, and "the complex relationship between the University of North Carolina at Chapel Hill, its students, and the surrounding black community," the museum said in a press release.
MARTIN LUTHER KING JR. TAG: 5 SURPRISING FACTS ABOUT THE CIVIL RIGHTS HERO
Musical performances, magic shows, handicrafts and other events are also planned.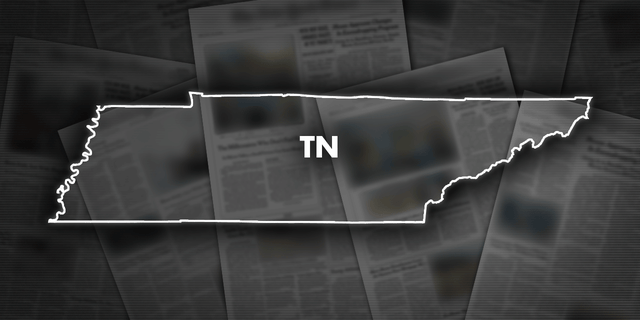 Meanwhile, blood donors will have express entry to the museum on King's Day and additional free entry for up to four people every day in 2023.
CLICK HERE TO GET THE FOX NEWS APP
Visitors are also encouraged to bring items for the Mid-South Food Bank's annual food drive.
https://www.foxnews.com/us/memphis-museum-plans-events-celebrate-martin-luther-king-day The Memphis Museum is planning events to celebrate Martin Luther King Day