The family of the Wisconsin police officer killed in the firefight speak at his funeral
The family of a Milwaukee police officer who was fatally shot in a shootout involving an alleged robbery praised him as they called him back at his funeral on Monday.
"I miss you," Peter Jerving's brother Drew said during the funeral at Elmbrook Church in Brookfield. "And to all who are now standing guard in your place on earth, I salute you."
The 37-year-old officer was fatally shot in a shootout early February 7. The suspect also died from a gunshot wound, police said.
WISCONSIN POLICE OFFICER FATALLY SHOT IN FIREFIGHT WITH ROBBER, SUSPECT ALSO KILLED
The officer's mother asked God to bless the Milwaukee police officers and their families and asked them to forgive the man who killed her son.
"I ask that you remove any bitterness that you may have in your hearts towards the young man who put Peter down," said Patty Jerving. "I also ask you to bless this young man's family and especially his mother. She also lost a son on February 7. Please, please help them see that Peter was not their enemy and neither am I."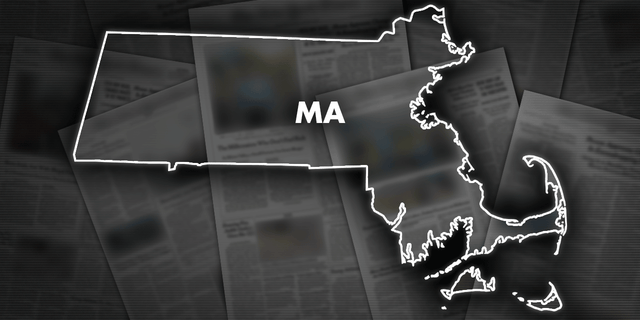 Jerving's father, Doug, urged officers to mourn his son, "but when your grief is over, get up, wash your face, and put on the uniform of your chosen profession."
WISCONSIN WOMAN SENTIED TO 15 YEARS IN PRISON FOR HER ROLE IN FATAL SHOOTING OF HER 18-YEAR-OLD SON
Miles of police vehicles joined the funeral procession for Jerving to his grave site in Wisconsin Memorial Park.
On the day of the shooting, Milwaukee Police Chief Jeffrey Norman said the suspect ignored orders from officers and fled on foot after they arrived at the scene around 1:15 a.m. in the south of the city. Jerving then caught up with the suspect, a fight ensued and both men fired their guns.
Jerving died in a hospital, Norman said.
CLICK HERE TO GET THE FOX NEWS APP
Jerving had four years of experience with the Milwaukee Police Department, the chief said.
The suspect, 19-year-old Terrell Thompson, died at the scene.
https://www.foxnews.com/us/family-wisconsin-police-officer-killed-gun-battle-speaks-funeral The family of the Wisconsin police officer killed in the firefight speak at his funeral