"The difference between the homeless and you is just a twist of fate" – The Irish Times
Gavin Holmes never thought he would be homeless. He worked hard, paid the rent on time, and did everything he was supposed to do. But when he got sick last year, everything changed.
"It all started when I had an illness that led to another illness, which in turn led to another illness. So I spent some time in the hospital," he said.
The company he worked for paid him sick leave but then said they could no longer pay him because he had been in the hospital for a long time.
"I spent over 14,000 euros of my own savings just to run the household and pay utility bills while I was off work and in the hospital," he said.
In the hospital, the 61-year-old was served with an eviction notice by his landlord, who wanted to sell the property.
"It was terrifying. You are unable to do anything. And then suddenly you get this message and you just lie in bed [hospital] Bed. I'm a single man with no family here other than a few cousins ​​I don't know. I'm not one to ask for help," he said.
"The doctor asked me, 'Where are you going when you get out of here?' and I said 'I don't know Doc'."
The doctor put Mr Holmes in touch with the Simon Community in the Midwest, who took him to a 50-person shelter called Oak Lodge in Limerick. The idea of ​​being in a community homeless shelter is scary, he said, but it gives him the reassurance he desperately needs to recover.
"At least I knew I would have a roof over my head. You don't have to worry too much," he added.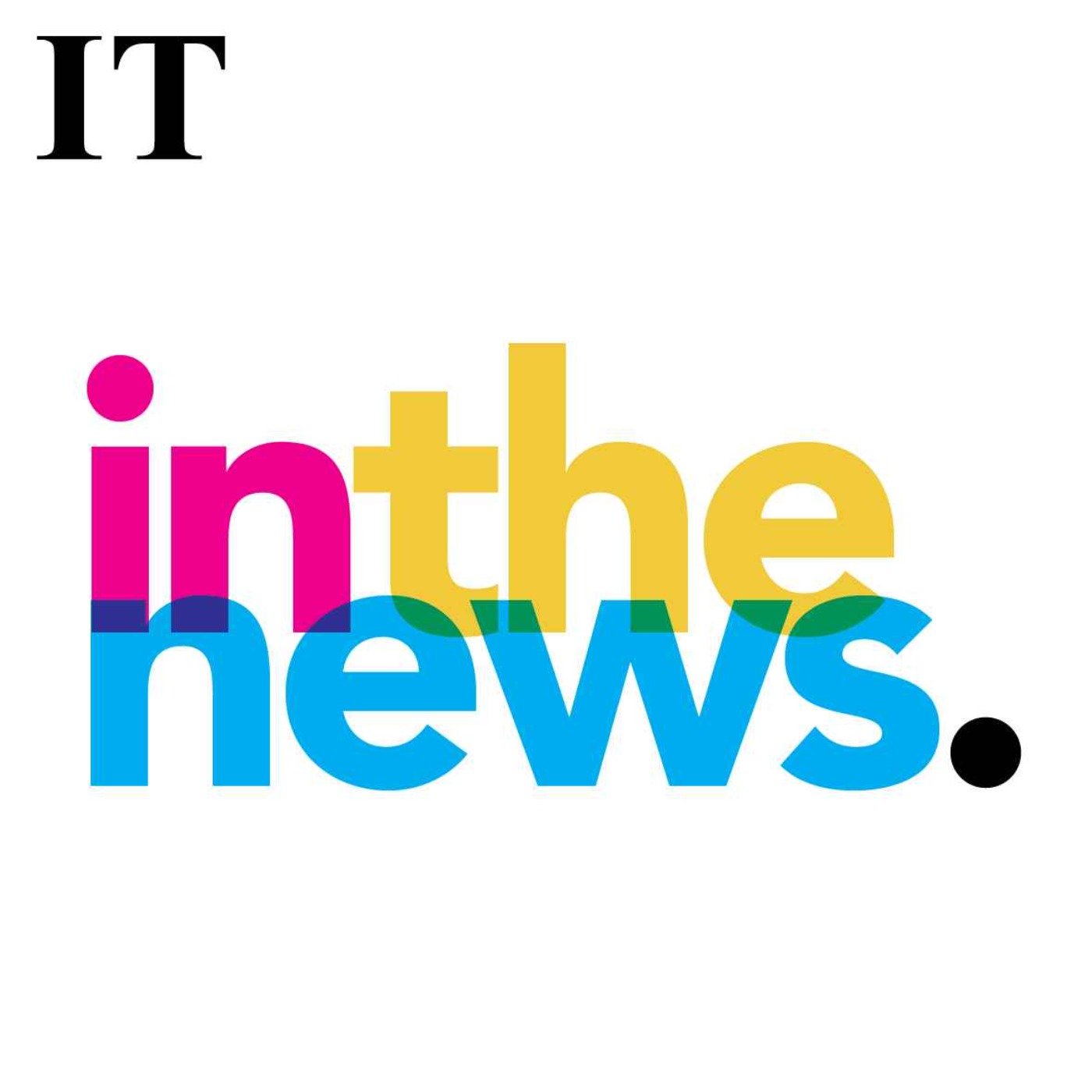 'There's literally nowhere to go' – how Ireland has let renters down
The controversial decision to let the no-fault eviction ban expire on March 31 has barely disappeared from the news since the housing secretary announced it three weeks ago. Darragh O'Brien insists reimposing the embargo would exacerbate the housing crisis. Meanwhile, thousands of renters brace for possible evictions, and homeless services are raising concerns about their ability to deal with the fallout. In a country where ownership has traditionally been viewed as a route to financial security, landlords and tenants find themselves on a collision course of competing interests. But do we stand by and watch others as human tragedies unfold, and should they override an investor's right to his wealth? Aideen Finnegan speaks to Patrick Freyne of The Irish Times, Jack Horgan Jones and homeless woman and activist Jessica Freed.
Although living with so many people can be challenging, there is also solidarity in knowing other people have experienced the same disruption in their lives, Mr Holmes said.
"Fortunately, I'm pretty easygoing. I choose who I speak to. If there's someone who doesn't have any form of integrity, then I'll salute them, but I'm not really going to buddy. In 50 people you'll find one or two that you don't like, or in my case, they're more likely to dislike you," he added.
Mr Holmes spends time painting and gardening, but the biggest event at Oak Lodge's center is chess.
"It's almost like a mini hurling game. You've got two people all around playing chess and they're making comments. I was amazed by the ability of the people. I used to be a pretty good chess player and we have guys who can whip me," he laughed.
"Chess is not a game for idiots. A lot of people there have more integrity than the people I've used [to know]. They are good people and I think that's why they took a big hit. There are so many good people in there. You hear all these stories, but it's not like that. It's a wide age range."
He has since moved into Clann Nua, a co-living model that gives people experiencing long-term homelessness the opportunity to find safe housing while providing camaraderie, support and security that minimizes isolation and circulation of institutionalization breaks through.
Mr Holmes is doing well in his new accommodation. He said he's learned a lot in the more than six months since losing his home, but the biggest change has been his perception of homelessness and those affected by it.
"What I had in mind before I became homeless was that homeless people are just lazy, addicted, or drunk. But they are not. The difference between me, them, you or anyone else was just a twist of fate."
https://www.irishtimes.com/ireland/social-affairs/2023/03/31/the-difference-between-the-homeless-and-you-is-just-a-twist-of-fate/ "The difference between the homeless and you is just a twist of fate" – The Irish Times