Tech
The Apple Studio Display features an A13 chipset, 64GB of storage and runs iOS 15.4
Apple's new Studio Display is more than meets the eye – it has an Apple A13 chipset (iPhone 11), 64GB of storage and runs the latest iOS 15.4. Apparently only 2GB of internal storage is currently being used, leaving plenty of room for new features.


Storage details for the Apple Studio Display, courtesy of Khaos Tian
What does the Studio Display do that requires a fairly powerful smartphone chipset? At the moment it implements Center Stage for the built-in webcam. This feature was originally introduced on the iPad. It follows one or more people and makes sure they are in the center of the frame during video calls, even if they get up and move around.
The camera is reportedly suffering from a few teething problems, but these can be fixed in software – the Apple A13 has a capable ISP, after all. By the way, this camera has an ultra wide-angle lens (122°) and a 12 MP sensor, so it's already much better than a typical laptop webcam.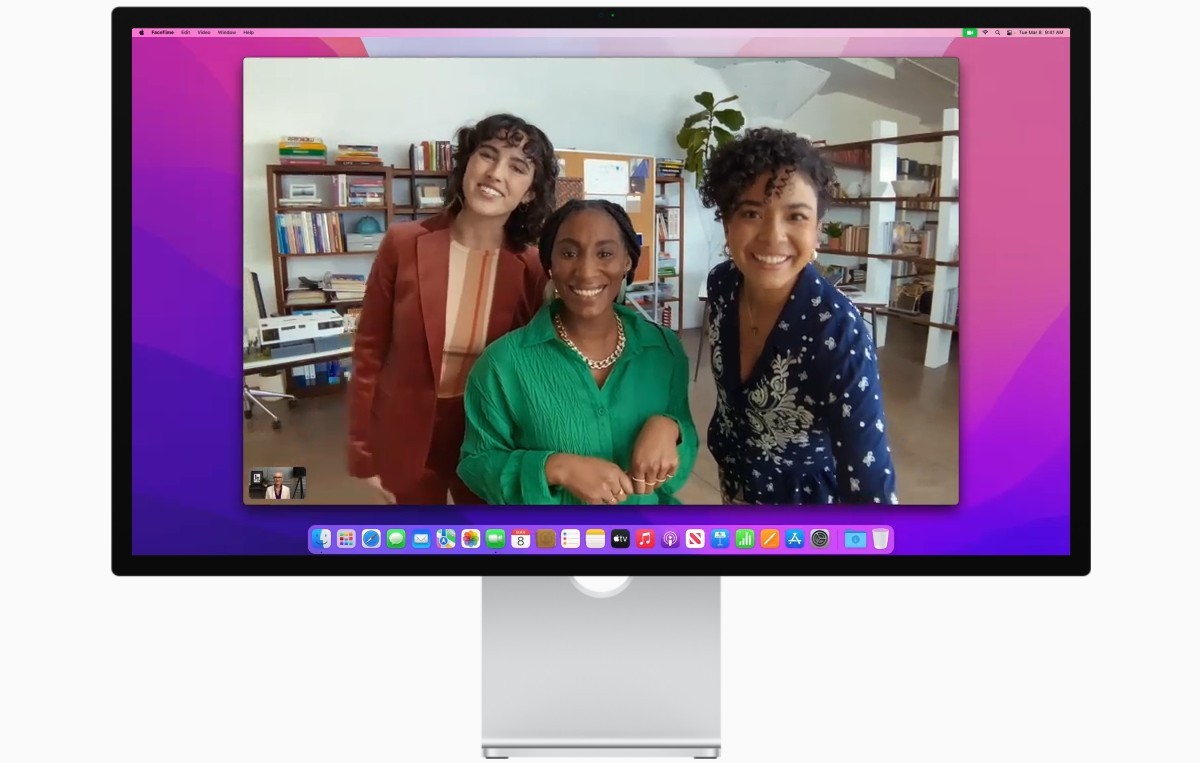 Interestingly, the second-gen Apple TV 4K is powered by an Apple A12 chipset, so the Studio Display is actually more powerful than it. In theory, Apple could make the display work as a standalone Apple TV device, but whether it wants that is another question. It's not clear what kind of connectivity is available on board, which could be the limiting factor.
source | About
https://www.gsmarena.com/the_apple_studio_display_has_an_a13_chipset_64gb_storage_and_runs_ios_154-news-53649.php The Apple Studio Display features an A13 chipset, 64GB of storage and runs iOS 15.4