Teenagers kill 71-year-old after car theft and collide with him: police
Three 13-year-old boys are in police custody after they allegedly stole a Kia and crashed into another car, killing the older man inside.
An officer in Robbins, Illinois noticed the Kia around 2:30 p.m. Sunday because it had a cracked driver-side side window, reports FOX 32 Chicago.
After notifying dispatch and approaching the Kia, the officer reportedly noticed smoke from a crash block in front of him.
The officer then determined that the stolen Kia was involved in a collision with a Ford Taurus in which a 71-year-old man was driving. The man was pulled from the car and taken to a hospital, where he was pronounced dead.
ILLINOIS MAN WINS $91 MILLION IN 7-ELEVEN LAWYING AFTER LOST BOTH LEGS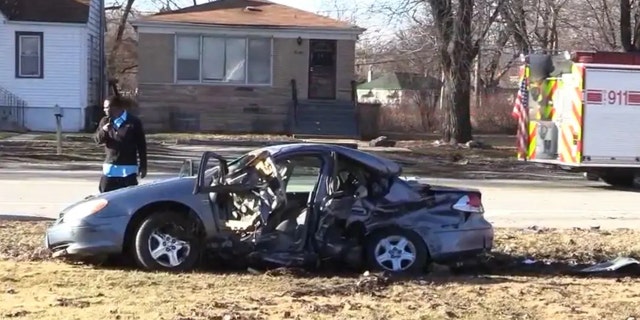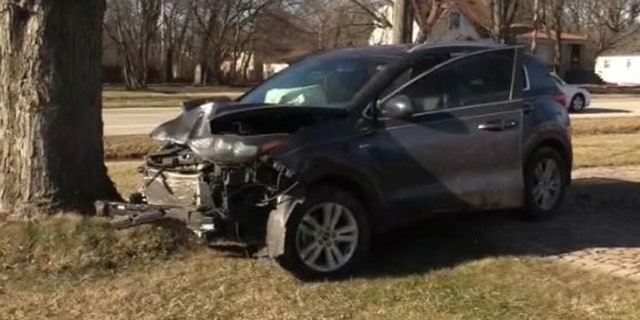 "We were the first unit to arrive and found a badly damaged vehicle in a ditch with one person still in it," Robbins Fire Department Chief Nick Malley Sr. told CBS Chicago.
The 13-year-old boys in the Kia were arrested at the scene and taken to the Robbins Police Department.
Just days ago, Robbins Police posted on Facebook that they have obtained 60 steering wheel locks for residents who own 2009-21 Kia models that use a physical key to start the ignition engine.
ST. LOUIS HYUNDAI/KIA DEALER INVENTS SECURITY DEVICE FOR CARS STOLEN THROUGH TIKTOK CHALLENGE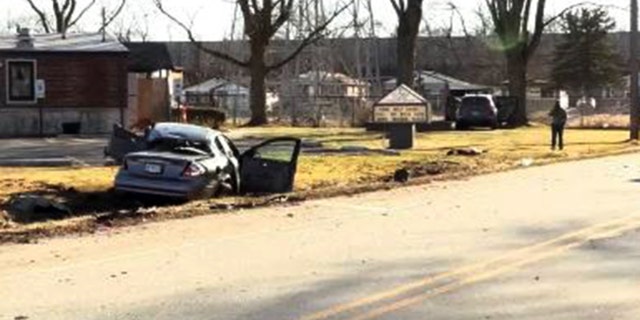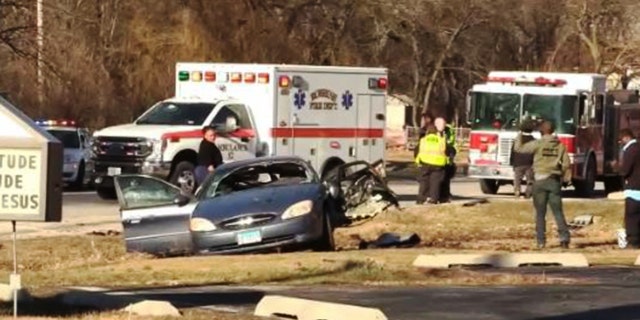 Two weeks ago, major auto insurers State Farm and Progressive announced that they are no longer writing policies for some Kia and Hyundai models made between 2015 and 2019 because they lack the anti-theft devices commonly found in today's cars.
CLICK HERE TO GET THE FOX NEWS APP
Kia and Hyundai vehicle thefts have increased by as much as 300% in some cities over the past two years.
Fox News' Greg Wehner contributed to this report.
https://www.foxnews.com/us/teen-boys-kill-71-year-old-man-stealing-car-crashing-him-police Teenagers kill 71-year-old after car theft and collide with him: police