South Carolina man faces murder charges for allegedly shooting and killing 14-year-old boy at McDonald's
Police in Sumter, South Carolina, have arrested a 25-year-old man who allegedly shot and killed a 14-year-old after an argument at McDonald's.
According to police, Marcques Charles Wright Jr., 25, of Sumter, was arrested by the Sumter Police Department shortly after the shooting and without incident.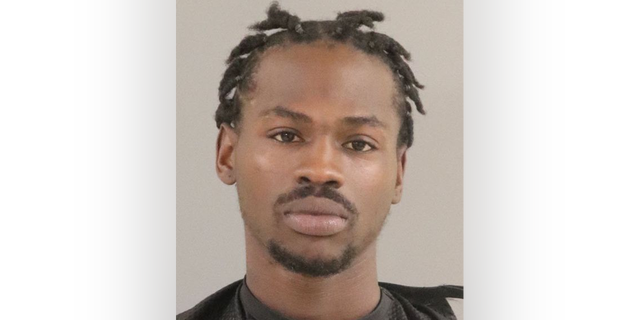 Police said an initial investigation found there was a fight between Wright and two employees at a McDonald's on North Lafayette Drive.
ALEX MURDAUGH'S STEERING WHEEL TESTED POSITIVE FOR BLOOD, INVESTIGATORS SAY
A relative of one of the employees who was there to pick up the employee attempted to stop the fight as Wright allegedly drew a gun and began firing it before fleeing the scene.
As a result, another family member at the scene, 14-year-old Jacob Russ, was hit by a bullet and killed, police said.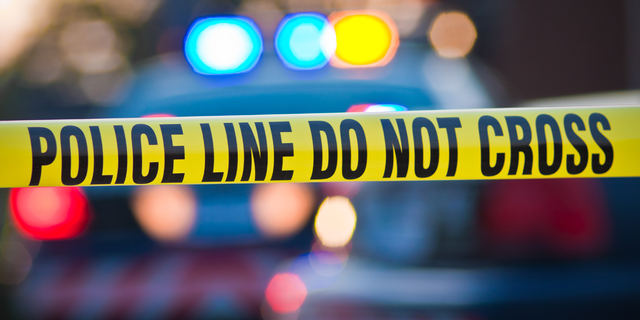 Police said in a press release that no other injuries were reported and that investigations are ongoing.
ECUADORIAN REFUGEE ARRESTED IN SOUTH CAROLINA WANTED FOR WIFE MURDER IN 2019
Wright was charged with murder and attempted murder and committed to the Sumpter-Lee Regional Detention Center.
On October 21, 2022, Wright was reportedly involved in another incident and charged with attempted murder.
Police published on Facebook that Wright was accused in October of driving to an Andrena Drive residence, where he shot an occupied vehicle before ramming the side of the vehicle with his own SUV.
Wright also fled the scene, according to police.
CLICK HERE TO GET THE FOX NEWS APP
He has since been charged with attempted murder and multiple gun-related counts.
Wright issued a $72,000 bond on October 25, 2022.
https://www.foxnews.com/us/south-carolina-man-faces-murder-charges-allegedly-shooting-killing-boy-mcdonalds South Carolina man faces murder charges for allegedly shooting and killing 14-year-old boy at McDonald's