Tech
Some Galaxy S22 Ultra devices are experiencing GPS signal issues, fix incoming
European Samsung Galaxy S22 Ultra users have reported GPS signal issues on their devices and this has been confirmed by a Samsung moderator on their community forum. Several users have reported no GPS signal when using Google Maps and Waze, which has led to all sorts of workarounds with varying degrees of success to fix the issue.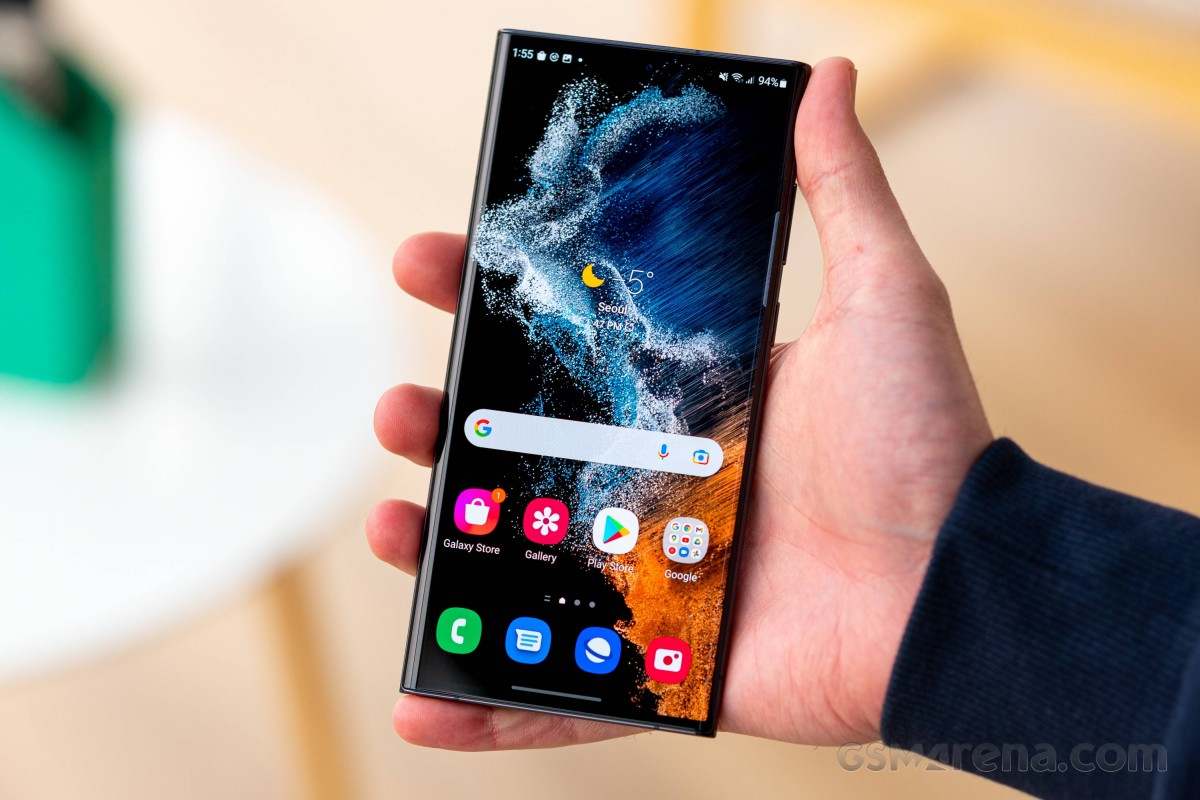 Users have tried restarting their phones, resetting A-GPS functionality, and calibrating the compass, among other things.


Comment from the moderator of the Samsung Community Forum
The Samsung forum moderator confirmed that the GPS issue is recognized by Samsung and that a software update is being prepared. There's no timeline for the update's rollout just yet, but it shouldn't be far off.
Source 1 | source 2
https://www.gsmarena.com/some_exynos_galaxy_s22_ultra_models_experiencing_gps_signal_issues-news-53693.php Some Galaxy S22 Ultra devices are experiencing GPS signal issues, fix incoming