Several pedestrians have been swept away and hit by a truck in a NYC shooting spree: report
A man driving a U-Haul "rioted" Monday morning in Bay Ridge, Brooklyn, according to a New York City councilman.
The New York City Police Department confirmed three pedestrians were injured, but the conditions are still unknown.
A male suspect was taken into custody at Hamilton Ave and Columbia St., police said.
The suspect "just got arrested in Sunset Park," council member Justin Brannan tweeted. "Several people were hit and seriously injured. We have no idea of ​​motives at this time, but it was not an accident."
Some tweets suggest the NYPD is investigating whether there was an explosive device in the vehicle.
NYC CYCLE PATH TERROR ATTACK: SAYFULLO SAIPOV CONVINCED IN ALL CASES
The driver of the truck fled the scene after stepping onto a sidewalk in Brooklyn's Bay Ridge neighborhood, injuring several people, The Associated Press reported.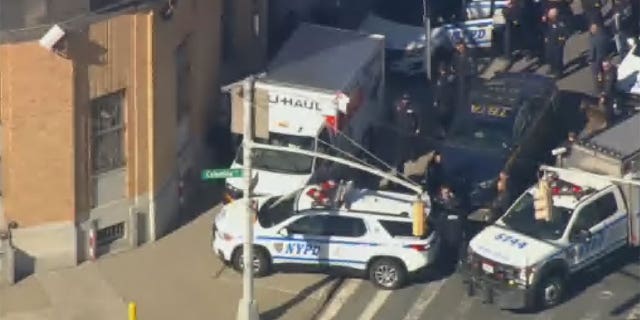 Police stopped the truck near the entrance of a tunnel that ran from Brooklyn to Manhattan.
The incident coincided with the beginning of the death penalty phase in the trial of Sayfullo Saipov, an Islamic extremist who killed eight people by mowing them down with a truck in 2017.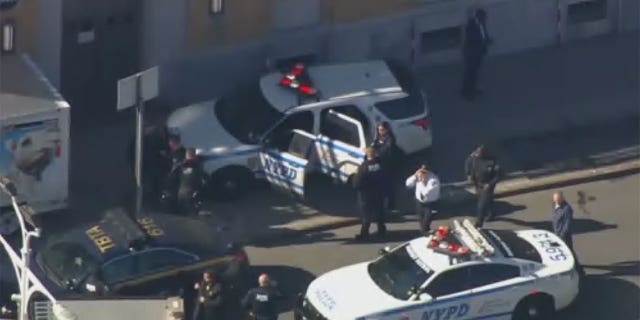 It was unclear whether the two events were related.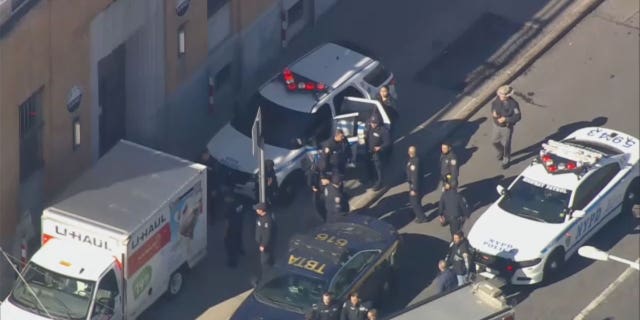 CLICK HERE TO GET THE FOX NEWS APP
Brannan thanked the NYPD's 72nd and 68th Circuits and promised more information soon.
This is breaking news. Check for updates again. The Associated Press contributed to this report.
https://www.foxnews.com/us/multiple-pedestrians-struck-dragged-truck-nyc-rampage-report Several pedestrians have been swept away and hit by a truck in a NYC shooting spree: report