Tech
Samsung is quietly launching the Galaxy S20 FE 2022 with a lower price
Well, that's an unexpected surprise – Samsung has quietly launched a "Galaxy S20 FE 2022" model in its home country. No, this isn't an April Fool's joke, although the device appears to have been released on April 1st on KT and LG Uplus (it looks like it won't be available on SKT).
As far as we can tell, this is identical to the original Galaxy S20 FE 5G (Snapdragon 865 chipset and all), except the AKG headset has been removed from the retail box and the price has been reduced by KRW200,000.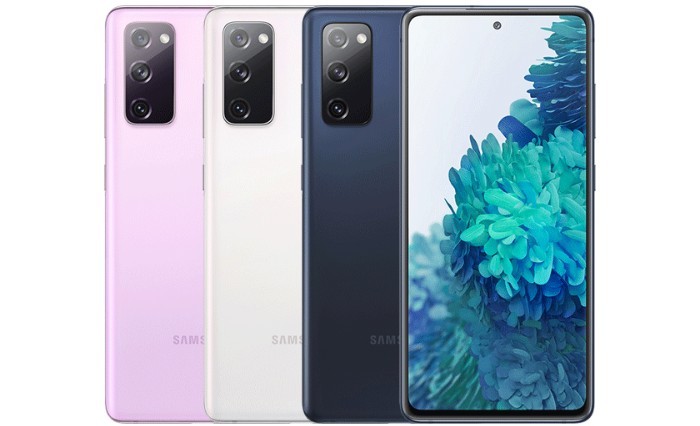 The final price is KRW 700,000 ($575/€525), although most buyers will likely get a carrier-subsidized version. You can recognize the new model by the model number SM-G781NK22 (or just SM-G781NK in some places). Only Cloud White, Cloud Lavender and Cloud Navy color variants are available.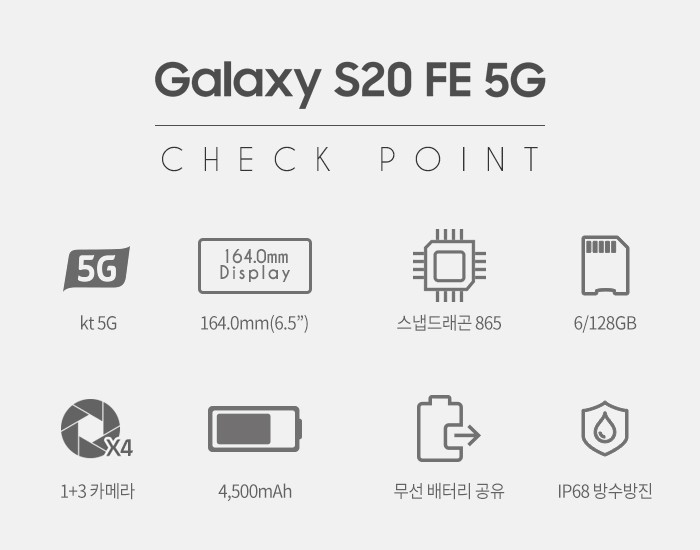 The odd thing is that KT is offering a free AKG headset for those who buy before the end of April, making this just a lavish way to offer the original Galaxy S20 FE 5G at a discount.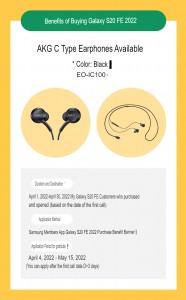 KT is giving you a free AKG headset with the S20 FE 2022 until the end of the month
We haven't seen any official announcement from Samsung yet. There is no sign of this 2022 edition in other countries either.
Source (in Korean) | About
https://www.gsmarena.com/samsung_quietly_launches_galaxy_s20_fe_2022_with_a_lower_price-news-53837.php Samsung is quietly launching the Galaxy S20 FE 2022 with a lower price