Rory McIlroy said he should follow Jordan Spieth's "surgical" approach
Spieth nearly became the first debutant to win the Masters since 1979, when he finished second to Bubba Watson in 2014 and returned to victory 12 months later with a then-record 18-under par.
The former world number one then held a five-shot, nine-hole lead to defend his title from a late collapse, finishing third in both 2018 and 2021 before surprisingly missing the cut last year.
McIlroy's best result at Augusta came 12 months ago when he stormed through the field with a final 64 to finish second behind Scottie Scheffler, and Beem believes McIlroy will get his hands on a coveted green jacket to a career grand slam to complete.
"I don't think you'll ever crack the code when it comes to Augusta National. If you did you would have about four people winning every two years," the 2002 US PGA winner and Sky Sports commentator told the PA news agency.
"Spieth would be one of them, Tiger Woods of course. Phil (Mickelson) has been here more than anyone else in the world. But I think a 64 on Sunday gives you a glimpse of what you're capable of.
"If you look at how to dissect this golf course, Jordan Spieth dissected this golf course like a surgeon in 2015. I sat and watched in awe.
"If he got out of position he would get back into position straight away, he never tried to do anything too brave, too heroic, so the next shot was the easiest you could have under the circumstances. It was wonderful.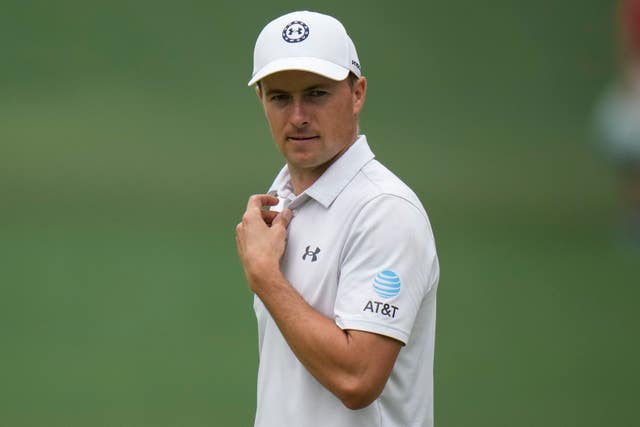 "One of the great things about Augusta National is that you need to understand what your nuances are about the golf course. Rory probably has a few different ones than Jordan, but I think you can always learn by looking at what other guys have done.
"Rory obviously started well last year on the final lap, but now there's something that says, 'Okay, I just did something that I hadn't done here, now I understand better what I am.' I try to do out there. You now have a template that worked.
"What would have happened if he shot 64 in the first round and plotted backwards? It's a whole different story. However, the way he finished tells a better story of what he now understands about the golf course.
"He would have lost that if he went 64, 72, 72, 72."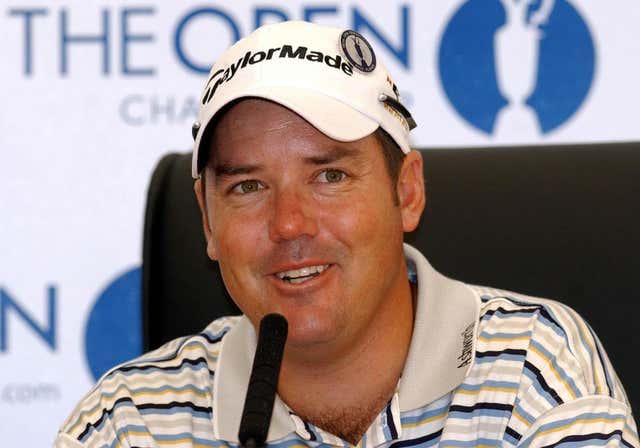 Five-time Masters champion Tiger Woods said Tuesday it was only "a matter of time" before McIlroy triumphed in Augusta, where he held a four-shot lead after 54 holes in 2011 before collapsing to just under 80.
And that's a sentiment Beem wholeheartedly agrees with.
"I think it's just a matter of time," he said. "Whether it's this year – which I believe – or the years to come.
"The biggest reason has nothing to do with his driving style. In Matchplay (WGC) he led the field in scrambling, his short game was phenomenal. The chipping and touch he had on the greens was sensational."
:: Watch the inaugural Major of the Year exclusively live on Sky Sports Golf and NOW from April 6th to 9th.
https://www.heraldscotland.com/sport/23438180.rory-mcilroy-told-follow-jordan-spieths-surgical-approach/?ref=rss Rory McIlroy said he should follow Jordan Spieth's "surgical" approach