Pennsylvania woman charged with 'branding', sexual abuse and abusing four children to obtain drugs: DA
Pennsylvania police on Tuesday charged a 19-year-old woman with sexually abusing and physically torturing four children, according to the district attorney.
Delaware County District Attorney Jack Stollsteimer announced multiple felonies against Anais Munoz of Chester, Pennsylvania, including child endangerment, aggravated indecent assault, involuntary deviant sexual intercourse and sexual assault.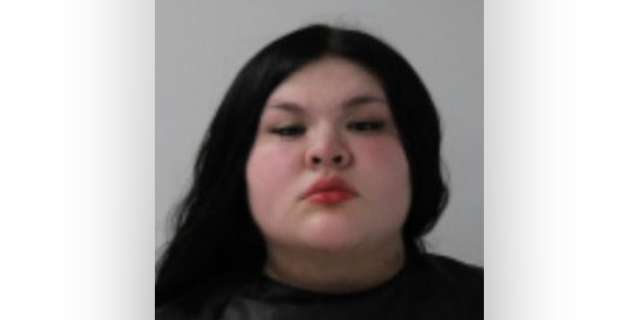 The four teenage victims were between the ages of 7 and 13, and the abuse spanned two years beginning in 2020, the same year Munoz began living with the victims' families, according to a Stollsteimers press release Office.
PHILADELPHIA SUSPECTS ATTEMPT TO ROB MARKET WITH SHOTGUN
"This is a truly chilling case involving the physical and psychological torture of young victims," ​​Stollsteimer said. "The defendant attempted to physically inflict these children by a variety of means, whether it was choking them with strings, hitting them with a bat, or 'branding' them with a hair straightener."
By using these torture methods, he added, Munoz tried to keep her victims from revealing their "despicable" behavior and to continue getting sexual gratification from them.
She also used the children to get drugs on the street, prosecutors said.
"These children will bear the physical and emotional scars of the defendant's behavior for the rest of their lives," Stollsteimer said. "Unfortunately, we cannot reverse this tragedy, but rest assured that we will do everything in our power to support these victims and hold those accused accountable."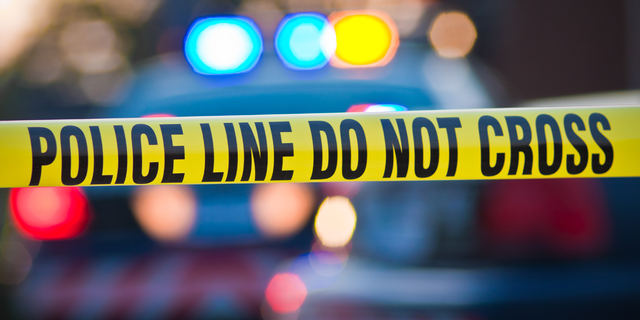 The Chester Police Department responded to reports of child abuse at an apartment building on W. 8th Street and on January 5 victims were questioned at the Children's Advocacy Center in Wallingford, located in Delaware County.
DELAWARE PRIEST GETS 3 YEARS FOR CHILD PORN
Victims provided details of Munoz's physical and sexual abuse-related actions that began in 2020.
The children said items such as a lighter, hammer, flashlight, coat hangers, computer, knives, cords and blades were used to abuse them and even said a hair straightener was used several times on the two oldest victims. which burned her thighs, genitals and buttocks.
There were also allegations of physical abuse and extensive sexual abuse, in which the two oldest victims were forced to provide Munoz with sexual pleasure. The younger victims were witnesses of the latter and were able to testify to the allegations.
CLICK HERE TO GET THE FOX NEWS APP
To keep the children from telling their mother, Munoz reportedly threatened them, leading them to lie to their mother about the source of their injuries.
Stollsteimer said the sexual abuse allegedly took place at night while the victim's parents were asleep.
Munoz is currently being held in custody in New Jersey and is expected to be extradited to Delaware County on Wednesday.
https://www.foxnews.com/us/pennsylvania-woman-charged-branding-torturing-sexually-abusing-four-children-drugs-district-attorney Pennsylvania woman charged with 'branding', sexual abuse and abusing four children to obtain drugs: DA