Kenosha, WI, man gets 5 years for hitting officer with bricks during 2020 riots
A Kenosha man has been sentenced to five years in prison for beating a police officer unconscious during protests in Kenosha over the shooting of Jacob Blake, prosecutors said.
A federal judge last week sentenced 29-year-old Ashton Howard to three years of supervised release after serving his sentence and paying more than $29,000 in compensation for medical expenses caused by the attack, US prosecutors said.
Howard pleaded guilty last year to obstructing a police officer while that officer was on official duty during a civil disorder.
KENOSHA OFFICER BEATEN WITH BRICK DURING NIGHT PROTEST
Prosecutors said a Kenosha police officer was helping to remove a damaged police vehicle during protests on August 23, 2020, when Howard threw a brick at the officer, knocking him unconscious. The officer was then hospitalized.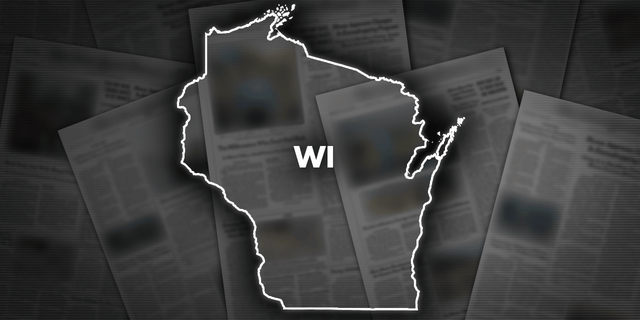 Prosecutors said Howard's phone contained videos showing the officer being hit with the brick and several still images showing the victim on the ground, with emojis reading "quiet" and "mouth closed."
KENOSHA BUSINESSMAN REFLECTS ON JACOB BLAKE'S RIOT TWO YEARS AFTER A MOB BURNED HIS BUSINESS
After the attack, Howard bragged to several people that he was the person who hit the officer, prosecutors said.
Howard's attack on the officer came during widespread rioting in Kenosha after a white officer shot Blake – a black man – in the back while responding to a domestic disturbance, leaving Blake paralyzed.
CLICK HERE TO GET THE FOX NEWS APP
Officer Rusten Sheskey was not charged.
https://www.foxnews.com/us/kenosha-wi-man-gets-5-years-hitting-officer-brick-2020-riot Kenosha, WI, man gets 5 years for hitting officer with bricks during 2020 riots