Jeff Kent says the Hall of Fame vote is a "head-scratching embarrassment" after not being inducted
Jeff Kent was a career .290 hitter and hit the most home runs ever for a second baseman (377).
Still, he failed to get even 50% of the votes in his final year of Hall of Fame eligibility.
CLICK HERE FOR MORE SPORTS COVERAGE ON FOXNEWS.COM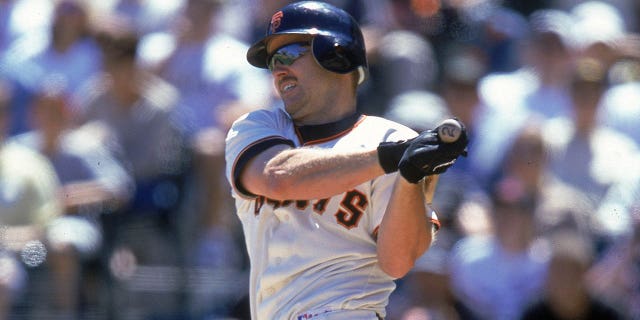 Players need at least 75% to get in and only Scott Rolen reached the required percentage on Tuesday night.
Kent won an MVP with the San Francisco Giants in 2000 and amassed 2,461 hits and 1,518 RBIs, both more than roles. Kent also won four Silver Slugger Awards while Rolen earned one.
It could certainly be argued that Kent should be there, especially now that Rolen is getting a plaque at Cooperstown – and Kent is making his case.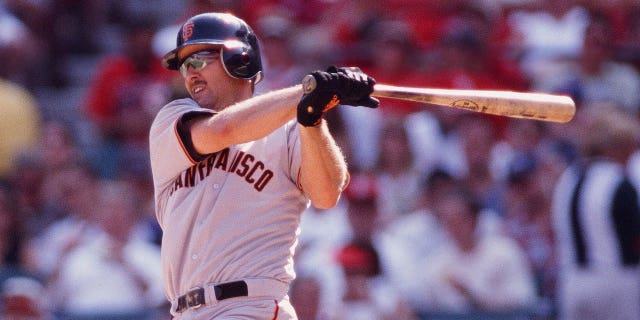 8 TIME GOLDEN GLOVER, WORLD SERIES CHAMP INDUCTED TO THE NATIONAL BASEBALL HALL OF FAME
"Voting through the years has been too awkward," Kent told the San Francisco Chronicle. "Baseball loses a few generations of great players who were the best in their day because a few non-voting stats guys keep comparing those players to players already chosen from previous generations and affecting the votes."
Rolen's excellent defense earned him a higher career WAR (wins over substitutes) – 70.1 to 55.4. He was an eight-time Gold Glove Award winner, scoring .281 with an .855 OPS in his 17-year career. Kent failed to win the defensive prize.
Advanced analytics has led voters to analyze careers more deeply than ever before, helping Rolen's case and keeping the conversation going for many other players.
In his first year of eligibility, Rolen received 10.2% of the vote, the lowest for a later Hall of Famer. Kent only got 14.0% in his sophomore year, but his 46.5% yesterday was the highest he's ever gotten.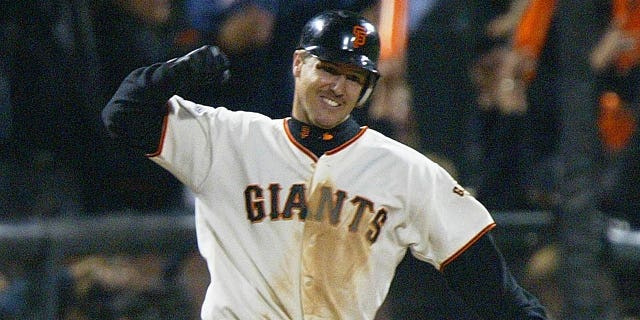 CLICK HERE TO GET THE FOX NEWS APP
Kent's only hope is that future committees will vote for him, which has been the path of Harold Baines, Gil Hodges and Fred McGriff in recent years.
https://www.foxnews.com/sports/jeff-kent-says-hall-of-fame-voting-head-scratching-embarrassment-failing-get-inducted Jeff Kent says the Hall of Fame vote is a "head-scratching embarrassment" after not being inducted