Jason Day, who aims to reclaim former glory after the Master's return
Day topped the rankings a month after winning the US PGA Championship in 2015 but has struggled for form and fitness in recent years, with his most recent PGA Tour win coming in May 2018.
The Australian's ranking slipped to 164 last year and he only qualified for one Major – the US PGA as a former champion – but his form in 2023 has improved significantly.
Reaching the quarterfinals of the WGC-Dell Technologies Match Play ensured Day was in the world top 50 in time to earn an invite to Augusta National, where he finished second in his 2011 debut and had three other top 10s.
"I think I'm more looking forward to the journey and trying to get back there," said Day, currently world No. 35, when asked how he's going to recapture past successes.
"When I became world number one I thought I would feel a little bit different when I wake up on Monday morning and see my name on number one and it hasn't really changed that much.
"When I got first place, it came from a very difficult place. sacrifice everything. Very, like, forget how your body feels, just kind of force it in.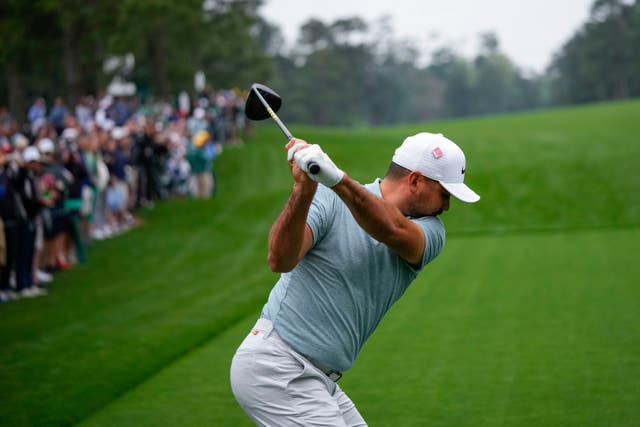 "And this time I'm learning more about how my body works, what I need to do to keep myself healthy and trying to understand the swing itself and really trying to learn more about the process of getting there.
"I always say the first time I got number one, it was just a great putting. I hit it well but I just procrastinated the charts and the mentality wasn't sustainable.
"So this time I'm enjoying the journey and learning every day, and I actually have a lot of love and passion for it."
https://www.heraldscotland.com/sport/23432845.jason-day-aiming-recapture-former-glories-upon-masters-return/?ref=rss Jason Day, who aims to reclaim former glory after the Master's return