Georgia man arrested for alleged drunk driving while driving ambulance naked
A naked Georgia man who stole an ambulance Friday and pulled the vehicle out for a ride has been taken into custody, officials said.
The man, later identified as Bradley Jermaine Baker, 48, is suspected of being under the influence of narcotics.
Local residents noticed the ambulance moving aggressively without its headlights on near Mercer University Drive in Macon, the Bibb County Sheriff's Office said. MPs said the ambulance was also seen in a car park during burnouts.
SIX-YEAR-OLD GEORGIA BEGANS THE 'GOVERNMENT' FOR A FOUR-DAY SCHOOL WEEK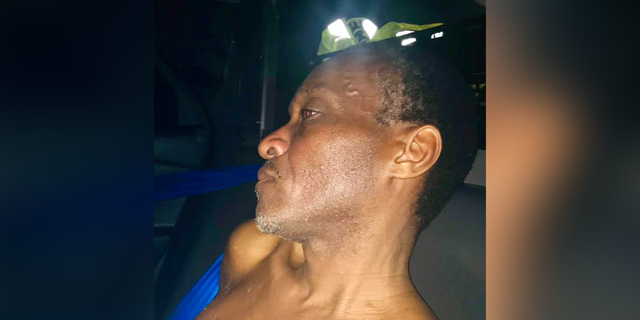 Deputies responded to the scene, but the driver refused to stop the ambulance, leading to a brief pursuit.
The man eventually abandoned the ambulance and attempted to escape the deputies on foot. Deputies said they arrested him near the Eisenhower Parkway.
GEORGIA WOMAN CHOKE TO DEATH, UNBORN CHILD KILLED, SUSPECT ON THE ESCAPE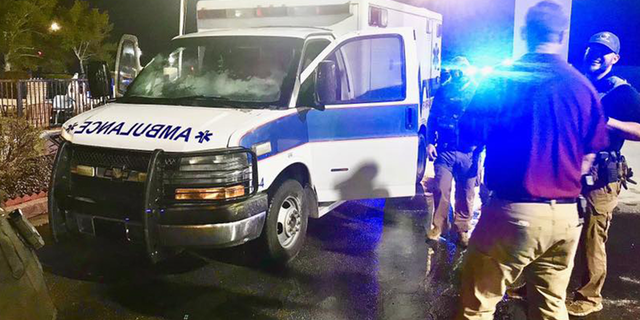 CLICK HERE TO GET THE FOX NEWS APP
Baker had active warrants from Bibb and Douglas counties. He now faces a felony charge of driving with a suspended or suspended license, driving under the influence, violating probation, public indecency, escaping or attempting to evade a police officer, and theft.
He was booked into the Bibb County Jail and is being held without bail.
https://www.foxnews.com/us/georgia-man-arrested-dui-while-driving-ambulance-naked Georgia man arrested for alleged drunk driving while driving ambulance naked