Florida Knaus Berry Farm owner beaten, son arrested for attempted murder: reports
According to local reports, the owner of Knaus Berry Farm was hospitalized in Florida on Friday after her son brutally assaulted her and his father at their home.
While police told Fox News Digital they are not currently releasing the identities of those involved, WSVN-TV reported that Rachel Knaus Grafe and Herbert Grafe were assaulted by their son, Travis Grafe.
Officers responded to a violent domestic dispute at about 8:20 p.m. at the 15700 block of SW 248 Street, the Miami-Dade Police Department said.
An injured couple at the home told responding officers that their son attacked them with a "blunt object" before fleeing the scene," authorities said.
WOMAN WAVES LOADED GUN AT MCDONALD'S DRIVE-THRU AFTER A FREE COOKIE RANDOM: AFFIDAVIT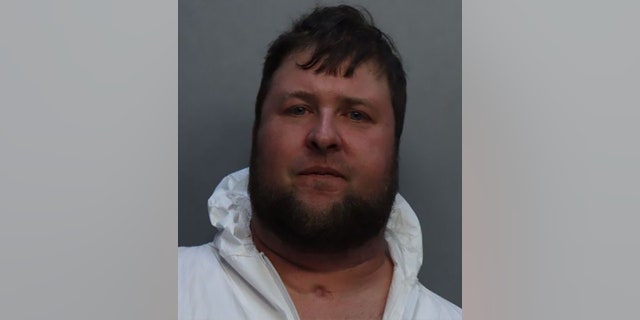 A family friend told WTVJ-TV that they were "extremely shocked and upset" by the incident.
"I just heard that Travis wanted money and his mother wouldn't give it to him and he hit her pretty badly – close to death – with a flashlight," the family friend said.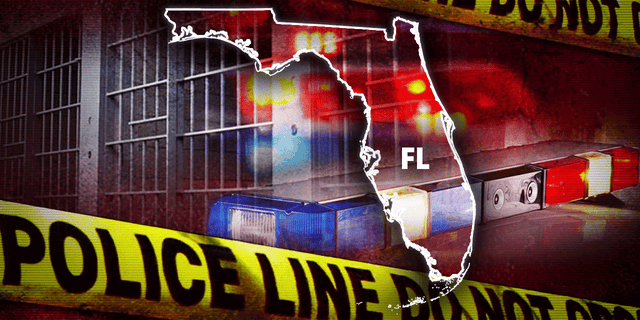 Police said the son was quickly taken into custody near the residence while the injured couple were taken to Jackson Memorial South. The mother was flown and listed in critical condition.
ANOTHER 6-YEAR-OLD CAUGHT WITH GUN AT SCHOOL, MOTHER CHARGED: REPORT
No further details were initially known, the police said.
Travis Grafe, 40, was booked Saturday and charged with attempted murder, aggravated assault and robbery, according to online jail records.
Knaus Grafe is the owner of Knaus Berry Farm in Homestead, known for its cinnamon rolls and other homemade baked goods.
CLICK TO GET THE FOX NEWS APP
The family business was closed on Saturday, with a sign outside saying the closure was due to a family emergency, according to local reports.
https://www.foxnews.com/us/knaus-berry-farm-owner-beaten-florida-home-son-arrested-attempted-murder-reports Florida Knaus Berry Farm owner beaten, son arrested for attempted murder: reports