FBI labeling Catholics as possible violent extremists is a smokescreen to crack down on 'political enemies': Evita Duffy
Attorneys general are demanding answers from the FBI and DOJ, saying the agency's internal memo refers to Catholics racially or ethnically motivated violent extremists.
In a letter to the FBI previously obtained by Fox News Digital, Virginia Attorney General Jason Miyares and GOP attorneys urged the department "not to investigate and conduct surveillance against Americans who have done nothing other than their natural and constitutional right." to practice their religion".
THE FBI FOUND A GATEWAY TO DECLARE CHRISTIANS CRIMINALS: FEDERAL WHISTLEBLOWERS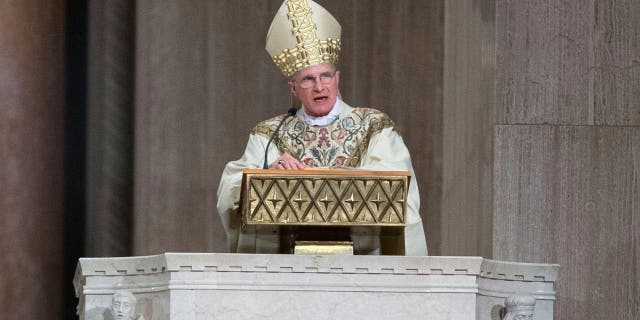 Chicago Thinker editor-in-chief — who is also the daughter of co-host Rachel Campos-Duffy — Evita Duffy joined Fox & Friends Weekend to debunk the FBI's alleged rationale for targeting Catholics.
FMR-FBI AGENTS EXPECTED TO REAR CURTAIN WHILE HOUSE GOP BEGINS RESEARCH ON GOVERNMENT 'WEAPONIZATION'
"Traditional Catholic is the type of liturgy you prefer, which means the Latin Mass. These are people who enjoy the Latin Mass," she said. "They are very law-abiding citizens, very pious. They often teach their children at home. These are not terrorists at all, in fact white supremacy is contrary to everything the Catholic Church teaches, especially what a traditional Catholic would hold."
"In addition, the Catholic Church is very multiracial, multicultural. Catholic means universal and 40% of Catholics in America are Hispanic and they tend to be the more traditional."
After the release of the leaked memo, the FBI withdrew its statement and said it no longer infiltrates the Catholic community, co-host Rachel Campos told Duffy, asking, "Are you buying this?"
"No. This whole investigation is an excuse to go after the political enemies of the left, and it's a testament to how corrupt the FBI has become," said Evita Duffy. "They labeled traditional Catholics as racist, racist, and violent, but didn't explain at all why they were racist or violent, and instead just cited thought crimes for Catholics — their stance on LGBTQ issues and abortion."
MCCARTHY ANNOUNCES GOP MEMBERS APPOINTED TO HOUSE BOARD ON 'WEAPONING' THE BIDEN ADMIN GOVERNMENT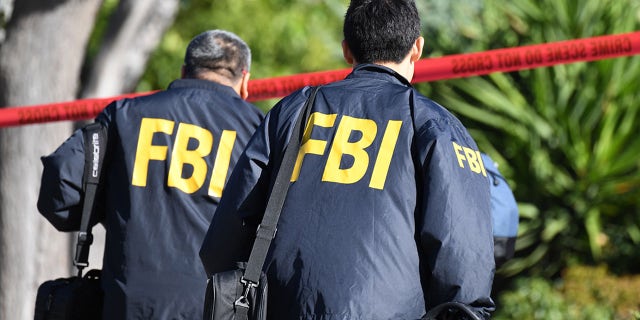 "That's not the job of the FBI. It was a completely botched investigation. If you look at the sources in the document, they only cite leftist sources. You have the salon, the Atlantic," she continued. "That was botch from the start and a pretext to persecute political opponents of the left."
CLICK HERE TO GET THE FOX NEWS APP
The FBI issued a statement to Fox News Digital:
"While our standard practice is not to comment on certain intelligence products, this particular field office product — which is only distributed within the FBI — does not meet the FBI's strict standards regarding racially or ethnically motivated violent extremism. Upon becoming aware of the document, FBI Headquarters quickly began taking action to remove the document from FBI systems and conduct a review of the document's basis. The FBI is committed to sound analytical craftsmanship and to investigating and preventing acts of violence and other crimes while upholding the constitutional rights of all Americans, and will never conduct investigative activity or initiate an investigation based solely on First Amendment-protected activity.
Brianna Herlihy and Kelly Laco contributed to this report.
https://www.foxnews.com/media/fbi-labeling-catholics-possible-violent-extremists-excuse-oppress-political-enemies-evita-duffy FBI labeling Catholics as possible violent extremists is a smokescreen to crack down on 'political enemies': Evita Duffy