DoD scorches for calling diversity training agency 'strategic imperative': China 'laughing at us'
A tweet from the US Department of Defense (DoD) on Sunday enraged social media for calling the Pentagon's diversity and inclusion initiative a "strategic imperative critical to operational readiness and fulfillment."
The official US Department of Defense Twitter account shared footage from a Sunday morning diversity training session as part of the agency's Diversity, Equity and Inclusion (DEI) initiative, which has come under fire from Republicans, military members and veterans for supporting the… have promoted what they call a bright "anti-American" ideology.
"Diversity is a strategic imperative critical to mission readiness and accomplishment," the DoD tweet read alongside the video. "We were on hand at the first @DoD_ODEI Summit in 2023 when DEIA experts led forums to further the mission of DEIA and DoD – because our people matter."
PENTAGON PROMOTES CRITICAL RACE THEORY, GENDER IDENTITY 'MADNESS': GOP REPORT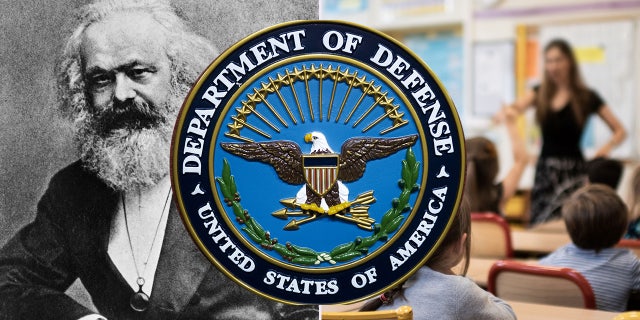 The tweet drew a backlash from critics on Twitter and caught the attention of the platform's CEO, who accused the agency of losing sight of its "strategic imperative." Other users have criticized the DEI seminars as a waste of taxpayers' money and said the Department of Defense's focus on diversity and inclusion under Biden is weakening America's defense and tank recruitment.
"Your strategic imperative is the defense of the United States," Twitter CEO Elon Musk replied.
"Your entire mission is to repel an attack on the US homeland and, if there is war, to effectively and efficiently destroy the enemies of the United States retired US Air Force Explosive Disposal Technician, agreed.
DOD SPEND $91,000 ON DIVERSITY SEMINARS FOR AIR FORCE BAND
"China will immediately lay down their arms when they see how comprehensive the US military is," joked one user who goes by the nickname "The Redheaded Libertarian."
Blair Brandt, a political advisor and entrepreneur, tweeted: "Absolutely ridiculous and totally unrelated to the rather significant national security threats we face. China and Russia are laughing at you/us and when we run into big ticket issues people will be looking at that moment and posts like this to see where our priorities went wrong."
Ryan Petty of the Florida State Board of Education replied: "@DeptofDefense @DoD_ODEI DE and I have nothing to do with Homeland Defense. You are wasting taxpayer money."
Conservative journalist Ian Miles Cheong quipped, "Nice job launching hobby balloons," referring to reports that the US Air Force may have accidentally launched a balloon owned by an Illinois-based hobby club.
"Diversity is a strategic imperative that is critical to operational readiness." This is completely untrue and it is quite concerning that this theater is allowed in the Department of Defense," wrote River CEO Alexander Leishman.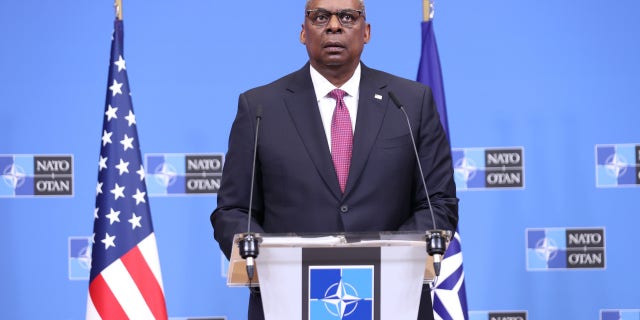 President Biden's administration has adopted a comprehensive Diversity, Equity, Inclusion and Accessibility (DEIA) agenda since taking office.
In late September, the Pentagon announced a new Defense Advisory Committee on Diversity and Inclusion that will provide advice and recommendations on "matters and policies related to improving racial/ethnic diversity, inclusion and equal opportunity within the Department." A week later, DOD released a 37-page plan to promote DEI.
CLICK HERE TO GET THE FOX NEWS APP
Two months later, Fox News found that the Department of Defense spent $91,000 on diversity and inclusion seminars for the Air Force Band, which has 184 active members.
Fox News' Kelly Laco contributed to this report.
https://www.foxnews.com/media/dod-scorched-labeling-diversity-trainings-strategic-imperative-agency-chinas-laughing DoD scorches for calling diversity training agency 'strategic imperative': China 'laughing at us'