DC City Council calls for "increased police presence" after campaigning for "biggest reduction in MPD we've ever seen."
A Washington DC city councilman is calling for an increase in police presence following a tragic shooting in the city's subway system, despite campaigning for a reduction in the city's police department in 2020.
Charles Allen, a councilor for Ward 6 in Washington, DC, called for an increased police presence as he stood outside the Potomac Avenue Metrobus station Wednesday after a transit worker was shot while trying to stop a gunman who already had three on Wednesday had shot other people.
"I spent a few hours this morning on the Potomac Ave Metro with neighbors, MPD leaders, ANCs and drivers who worked together on responses to yesterday's violence, including increased police presence, gun violence prevention, safe passage and increased engagement in the community." Allen said.
In 2020, however, Allen announced the biggest cut to the Metropolitan Police Department "we've ever seen."
"I know not everyone agrees with where we have ended up. I hear you and now that we have gone through the committee and all of the Council I am pleased to continue the work. This is the largest reduction in MPD I have ever seen — but I know racial justice cannot be achieved in a single household," Allen wrote in a June 28, 2020 tweet.
SUSPECT IN DETAINEE AFTER DC METRO TRANSIT EMPLOYEE SHOT, KILLED; 3 MORE INJURED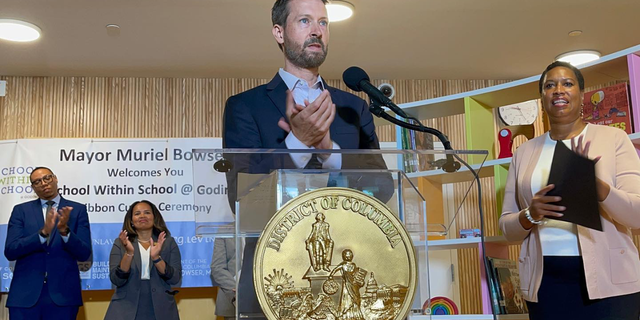 Allen was referring to a June 2020 vote by the Washington, D.C. Council Committee on the Judiciary and Public Safety to cut the Metropolitan Police Department's budget by over $15 million, according to FOX 5.
Protesters turned up at Allen's Capitol Hill home at the time to demand further budget cuts for the police department.
According to WUSA, the entire City Council voted to pass the July 2020 budget cut.
DC Council softens sentences for violent crimes by overriding mayor's veto on criminal code rewrite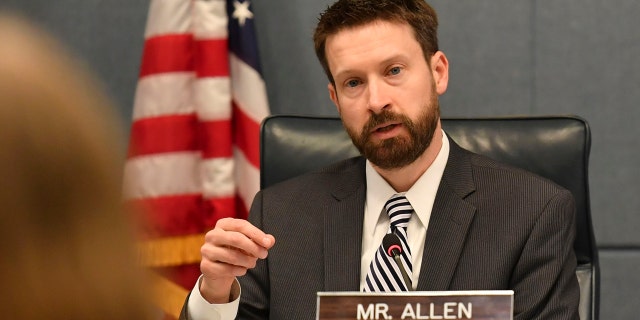 Funds withdrawn from the police department have been diverted to social programs, including a Washington, DC director for gun violence prevention, affordable housing and a domestic violence shelter.
In January, Allen voted in favor of a bill vetoed by Mayor Muriel Bowser that would ease some penalties for violent crimes.
"It's a long overdue revision of our penal code, first handed to us by Congress in 1901, a Congress that, if you can believe it, is even more dysfunctional and unrepresentative of the District of Columbia than what we have today. ' Allen said.
CLICK HERE TO GET THE FOX NEWS APP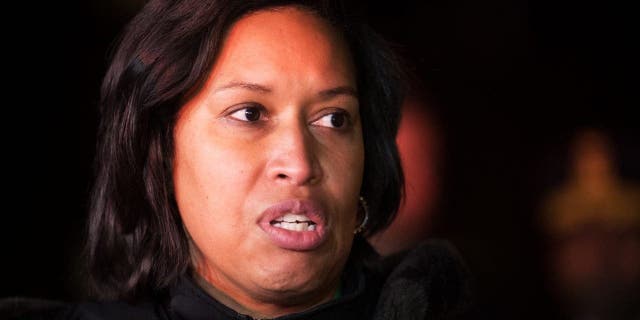 The bill, which overhauls the city's Criminal Code, reduces maximum sentences, eliminates nearly all mandatory minimum sentences, and also expands the right to a jury trial for those charged with misdemeanor charges.
Congress has 60 days to consider the bill.
Fox News Digital reached out to Allen for comment but didn't immediately receive a response.
Fox News' Timothy Nerozzi and Pilar Arias contributed to this report.
https://www.foxnews.com/politics/dc-councilman-calls-increased-police-presence-touting-biggest-reduction-mpd-ever-seen DC City Council calls for "increased police presence" after campaigning for "biggest reduction in MPD we've ever seen."