Convicted Minnesota killer at large after ditching trial, possibly armed with AR-15: officials
A man convicted of murder in Minnesota is at large in the Twin Cities area and may be armed with an AR-15 rifle and 9mm pistol after skipping his trial, authorities said Tuesday.
Ralph Apmann, 58, posted bail following his initial arrest in the Juan Morales-Rivera murder case in Windom in August 2021. The murder trial began last week, and Apmann never showed up. On Tuesday, a jury convicted him of second-degree involuntary murder.
Authorities began searching for Apmann Monday after he failed to appear in court that morning, the Minnesota Bureau of Criminal Apprehension (BCA) said.
Apmann was accused of getting into an altercation with Morales-Rivera at the Phat Pheasant Pub while he was playing pool and choking him. Morales-Rivera became unresponsive and later died in a hospital.
NEW MEXICO MURDER SUSPECT ON THE ESCAPE, ANKLE MONITOR CUT OFF AFTER RELEASE FROM PRISON PRE-TRIAL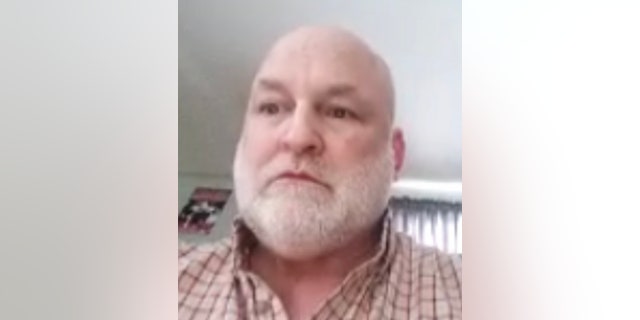 Apmann is likely located somewhere in the Twin Cities metro area and is said to be "armed with a 9mm pistol and AR-15 rifle," the BCA said.
He is described as being 5 feet, 10 inches tall and weighing 230 pounds. He has hazel eyes and bald/grey hair.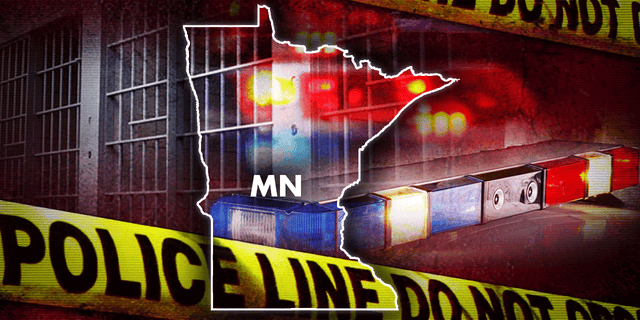 CLICK TO GET THE FOX NEWS APP
Authorities warned the public not to contact Apmann and call 911 if he is spotted.
https://www.foxnews.com/us/minnesota-convicted-murderer-loose-skipping-court-trial-armed-ar-15-officials Convicted Minnesota killer at large after ditching trial, possibly armed with AR-15: officials