Charles Barkley on Kevin Durant's move to the Suns: "He should lead this team"
The always outspoken Charles Barkley has opened up about his thoughts on how he thinks Kevin Durant will fare in Phoenix.
Durant is widely regarded as one of the best players in the NBA, but he's also become synonymous with players joining teams already built to compete for a championship.
Barkley was asked if he thinks Durant can change his reputation by claiming the role of "bus driver" in Phoenix.
CLICK HERE FOR MORE SPORTS COVERAGE ON FOXNEWS.COM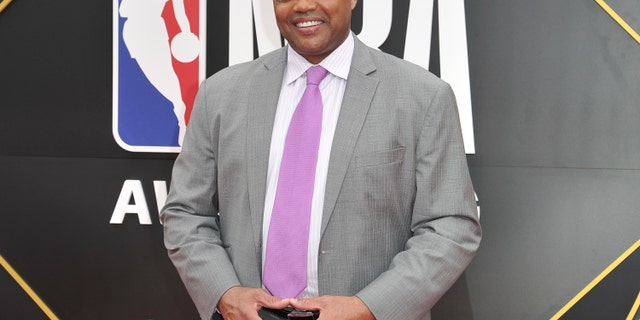 After leaving Oklahoma City in 2016 and joining the Warriors, who just clinched a record 76 games and won the championship in 2015, some began to question Durant's ability to lead a team. But Barkley believes the superstar forward finally has a chance to change the narrative.
KEVIN DURANT SHARES A WARM MESSAGE ABOUT NETS IN FIRST COMMENTS SINCE LEAVING BROOKLYN
"One hundred percent. There's a lot of pressure on him," Barkley said. "He should be leading this team and if they win it I guess older guys like me will do him the honors. We always told him that."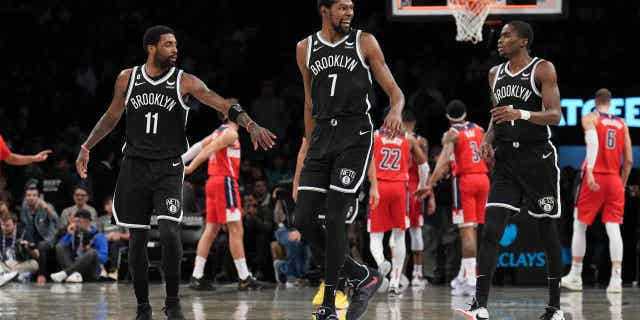 Last year, Barkley even called Durant a "bus driver," and Durant took to Twitter to respond to the criticism.
"All of this is gross, another horrible analogy of a hateful old man who can't accept that we bake more bread than they do," Durant said in a June 2022 tweet. "It's just Chucky's timing, hate him Playa not."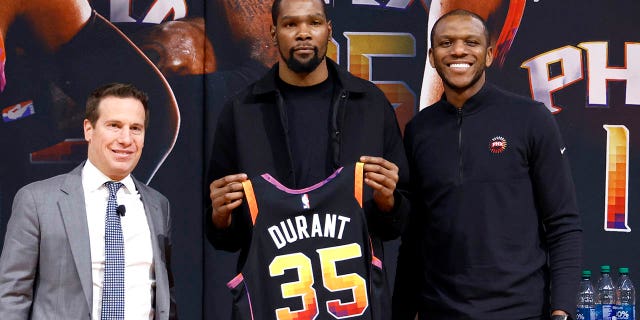 Barkley spent four seasons with the Suns, the team that landed Durant in a blockbuster trade last week. The 13-time All-Star joins Chris Paul and Devin Booker in Phoenix, where the expectation is of winning a championship.
CLICK HERE TO GET THE FOX NEWS APP
If the Suns can pull off an NBA Finals win during Durant's tenure, Barkley looks poised to end his criticism.
https://www.foxnews.com/sports/charles-barkley-kevin-durant-joining-phoenix-suns Charles Barkley on Kevin Durant's move to the Suns: "He should lead this team"