California: Police say a person was shot dead outside the Tesla plant in Livermore
Authorities are still looking for a suspect in the shooting death of a person outside a Tesla distribution center in Livermore, California, on Friday, police said.
Livermore Police said a 26-year-old victim was found on the roadway at Challenger Street and Discovery Drive. He was transported to the hospital.
"When officers arrived, they found that one person had been shot. The 26-year-old Stockton victim was taken to hospital with non-life-threatening injuries," police said.
The suspect fled the scene, police added.
WIFE OF CALIFORNIA DOCTOR WHO FAMILY PROCEEDED FROM THE CLIFF IN TESLA DON'T WANT HIM TO BE PROSECURED: REPORTS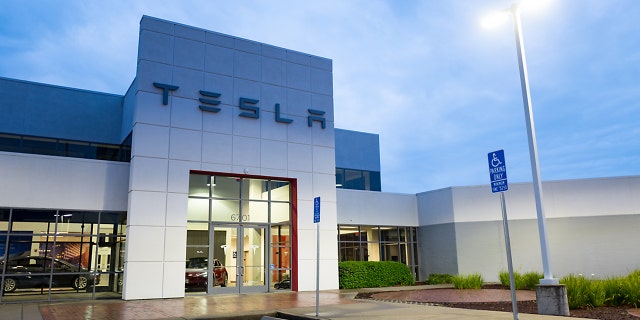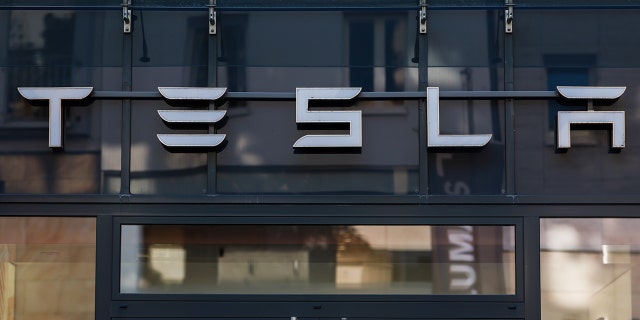 Authorities are encouraging anyone with information about the shooting to call the Livermore Police Department anonymous hotline at (925) 371-4790.
https://www.foxnews.com/us/california-police-one-person-shot-tesla-facility-livermore California: Police say a person was shot dead outside the Tesla plant in Livermore