California bakery owner dies after armed robbery
A beloved bakery owner from Northern California has died after being the victim of a robbery earlier this week that left her seriously injured, her family said.
Jen Angel, the owner of Angel Cakes, died after losing all brain function, her loved ones said Thursday night.
"It is with a heavy heart that we announce that Jen Angel, a baker, small business owner, social justice activist and community member from Oakland, has been medically determined to have lost all brain function and will not regain consciousness," the statement said.
CALIFORNIA CITIES ARE SHOCKED BY PROSTITUTION AND HUMAN TRAFFICKING IN THE LIGHT DAYLIGHT, WHILE COPS ACTUALLY GUILTY NEW LAW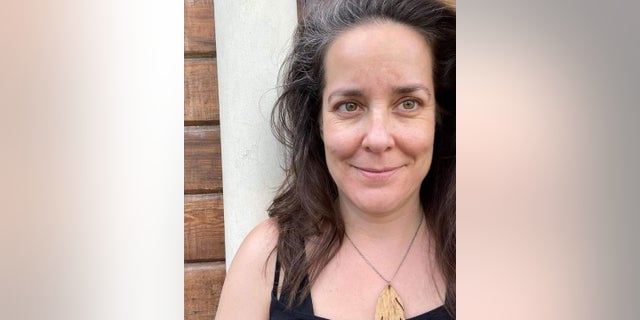 Angel was robbed near a Wells Fargo bank Monday, FOX San Francisco reported. She was in her car when someone broke in and stole her purse. She chased after the thief to retrieve the bag, but the suspects drove away, the report said.
Angel was reportedly dragged 50 feet from the vehicle and taken to a hospital with head injuries.
In the statement, friends and family said Angel opposed "government violence, jail time or imprisonment."
Her organs will be donated and the bakery will remain open with support from Angel's estate, the statement said. A medical team informed Angel's family that the donated organs will save the lives of up to 70 people.
CLICK HERE TO GET THE FOX NEWS APP
"If the Oakland Police Department makes an arrest in this case, the family has an obligation to pursue all available alternatives to traditional law enforcement, such as: B. restorative justice," the statement said.
https://www.foxnews.com/us/california-bakery-owner-dead-armed-robbery California bakery owner dies after armed robbery