After a decade of hot air, Vin Diesel is finally getting the sequel to his dreams
(Photo by Steve Granitz/FilmMagic)
Despite being one of the most popular and successful franchises in the history of cinema, there was always a sneaking suspicion that Vin Diesel was always favored riddick above Fast & Furious.
While Dominic Toretto was raking in billions and billions at the box office, the battle to expand the universe that originally began in 2000 began pitch black has proven to be a tougher nut to crack, but Diesel has always been through thick and thin with the intergalactic convict.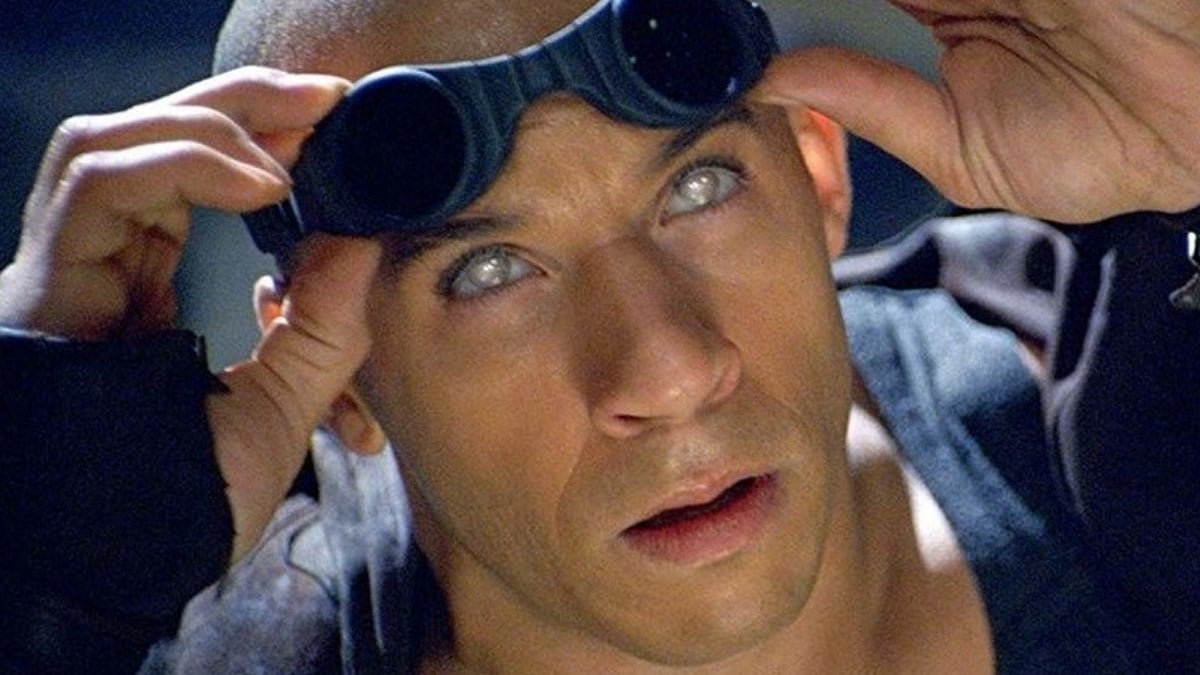 Though the series spanned three movies, two video games, an animated spinoff, and myriad other multimedia connections, it was getting a little weary of the gravel-throated action hero repeatedly announcing that there would be a feature-length fourth installment on the way without actually showing anything to show for it can.
That's all about to change, however, as the actor-producer has officially reunited with writer-director David Twohy Riddick: Furya, in which the titular hero returns to his homeworld. Having acquired the rights to the character some time ago, Diesel never wanted to give up the ghost, but that doesn't mean some people won't be shocked that it's actually happening this time.
Then again with The Fast Saga drawing to a close when the 11th chapter finally releases – as well Guardians of the Galaxy Vol. 3 This potentially marks the end of his association with the Marvel Cinematic Universe – the well-known tank top enthusiast needs another established property to fall back on, and The Last Witch Hunter certainly wouldn't cut it.
https://wegotthiscovered.com/movies/after-a-decade-of-nothing-but-blowing-hot-air-vin-diesel-finally-gets-the-sequel-of-his-dreams/ After a decade of hot air, Vin Diesel is finally getting the sequel to his dreams