According to French media, Jane Birkin has died at the age of 76
Birkin was an influential figure in music, film and fashion, most notably through her collaborations with the late Serge Gainsbourg and the namesake of the Hermes Birkin designer handbag.
French media reported that she was found dead at her home in Paris.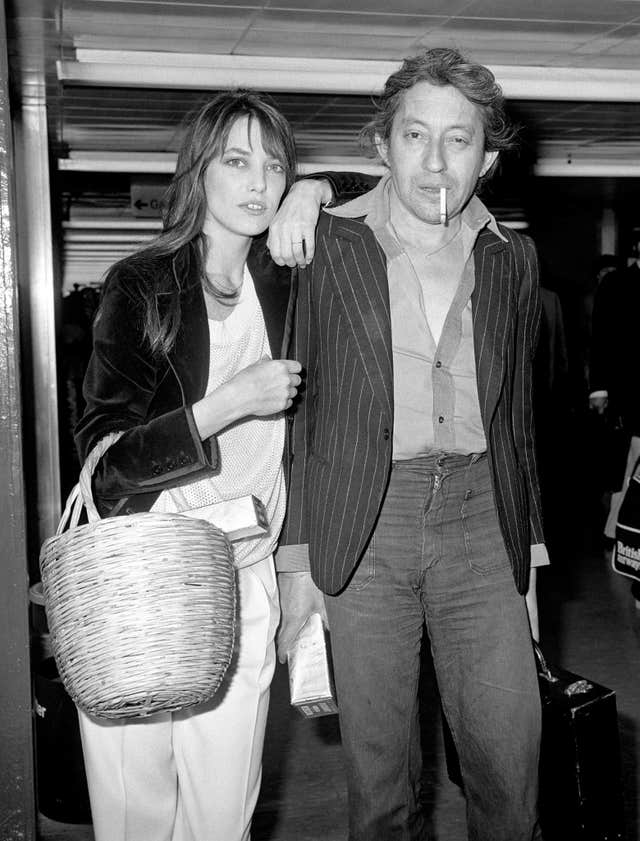 Anne Hidalgo, the Mayor of Paris, tweeted: "Jane Birkin, the Englishwoman's Parisian, has left us.
"We will never forget her songs, her laughter or her incomparable accent that have always accompanied us."
---
READ MORE: National Museums Scotland gets new addition to collection
---
Meanwhile, Menna Rawlings, the British Ambassador to France, paid tribute to her on Twitter, describing her as "the most French of British artists".
Birkin rose to international fame for her risky ventures with Gainsbourg before embarking on a long and varied career on her own.
The couple's breathless song Je T'Aime…Moi Non Plus was largely kept off radio waves for its adult content, but reached number one in the UK despite being sung in a foreign language.
Birkin pursued a solo career and released several albums, on which she frequently sang in both French and English. Her notable acting credits include Agatha Christie's Death On The Nile and Evil Under The Sun.
She is also the inspiration for the Hermès Birkin handbag after fashion entrepreneur Jean-Louis Dumas spoke to the actress and singer in 1984 about her frustration at not being able to find a bag big enough on a flight from Paris to London for her daughter's bottles.
Birkin bags have a multitude of celebrity admirers, including famous owners of the accessory, including former US first lady Melania Trump, rapper Cardi B, fashion designer turned pop star Victoria Beckham and reality star Kim Kardashian.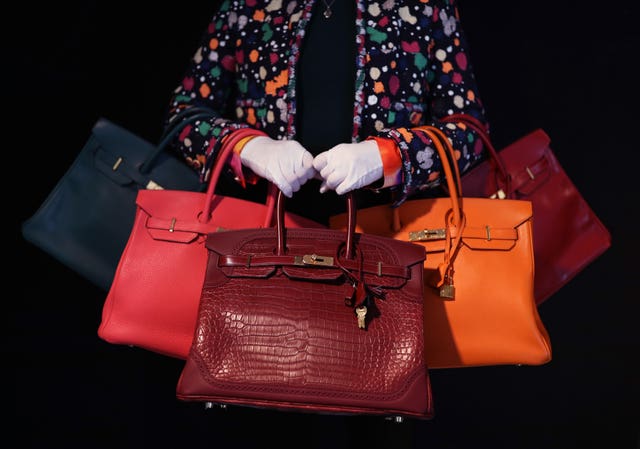 Throughout her career, Birkin has also been involved with various humanitarian causes, including Amnesty International and Unicef.
---
READ MORE: DC Singh takes on Scottish brand and designs worldwide
---
In 2022, Birkin and her daughter Charlotte Gainsbourg made headlines when they took part in a protest video starring Marion Cotillard and Juliette Binoche, in which they cut strands of their hair in support of protesters in Iran.
The Instagram video, which hashtaged "HairForFreedom," emerged as Iran was gripped by anti-government protests after 22-year-old Mahsa Amini died in custody after being arrested for allegedly violating the Islamic Republic's strict dress code.