A found footage terror is once again praised for its relatable realism
via Eagle Films
The ability to quell disbelief is a key element to enjoying any genre that isn't grounded, gritty, and realistic drama, but horror fans have spent more than most decades rolling their eyes at the stupid decisions made by Characters were met that no one would ever consider in real life, which is why The Taking of Deborah Logan has regained the imagination.
Depending on who you ask Insidious: The Last Key And escape room Director Adam Robitel's feature debut is either one of the best found-footage flicks ever made, or just another mediocre entry into a medium that was quickly declining into sensationalism, a sentiment we get at his 91 percent rating Supporting Rotten Tomatoes score, which is countered by audience approval rating of just 49 percent.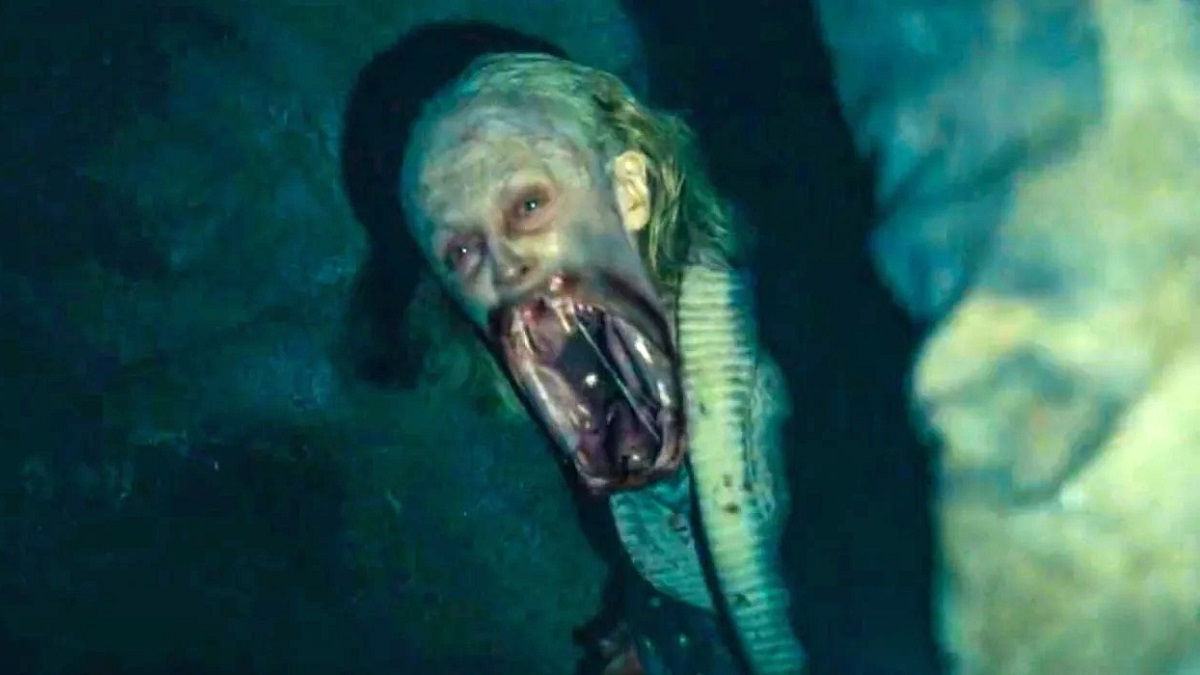 The title is pretty self-explanatory, with Jill Larson's title character battling Alzheimer's while the crew of a medical documentary charts her ups and downs. However, it soon becomes apparent that there is something decidedly more demonic behind their descent, but it's an element of understandable realism among supernatural shenanigans that is once again praised.
It was wisely pointed out on Reddit's forums that halfway through, a member of the film crew decides things are getting a little too out of hand, so they just choose to walk, get in their van, and drive away from the scene of the horror with no intention of returning.
We've all seen at least one horror where the simplest and easiest option available is to run away and wash your hands from the whole scenario, ie The Taking of Deborah Logan definitely wins points for a spot on depiction of flight rather than combat.
https://wegotthiscovered.com/movies/an-unsung-found-footage-terror-wins-renewed-praise-for-relatable-realism-in-the-face-of-the-demonic/ A found footage terror is once again praised for its relatable realism