3 Michigan rappers disappear after Detroit concert canceled, leading mom fears her son is 'gone'
Detroit police say there are "a whole host of unanswered questions" related to the disappearance of three rappers who disappeared 10 days ago after a concert they were scheduled to perform at was cancelled.
Armani Kelly, 28, from Oscoda, Montoya Givens, 31, from Detroit and Dante Wicker, 31, from Melvindale were last seen on January 21, according to Fox2 Detroit, when they were due to perform at Lounge 31 in the city's Regent Park area.
"In this case, the three people are … we know they're all employees, and they were supposed to go to a club … to perform at that club, and from our understanding the performance was canceled and from there we just got a whole bunch of unanswered." Questions we are trying to find answers to," said Detroit Police Cmdr. Michael McGinnis in an interview published by his department.
"We want to find them and bring them home to their loved ones," he added.
DETROIT POLICE ARE SEARCHING FOR MEN SEEN ON CAMERA STEALING A CAR WITH A BABY INSIDE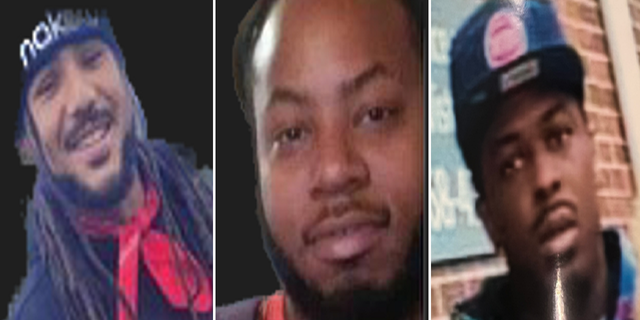 According to McGinnis, phone records showed all three men were no longer active on the evening of their disappearance.
He said the following day one of their mothers filed a missing persons report and was able, through OnStar, to track down an abandoned car linked to the three men in nearby Warren on January 23.
This vehicle is now under police investigation, with one of the mothers fearing the worst.
"I'm not going to say I think I know in my gut, in my heart, that he's gone," Lorrie Kemp, Kelly's mother, told Fox2 Detroit. "As much as I love him and I want him to be okay, I just want to get him home so we can get him to rest."
Michigan deputy resigns after missing wife and children found frozen to death
McGinnis said multiple law enforcement agencies were involved in the search for the three people.
"In this case, think of the families of the victims," ​​he said. "They have no answers, they don't know where their loved one is."
Kelly's fiancee said phone calls, text messages and social media contacts have gone unanswered since that night.
"I'm just asking for help, for everything. I need answers and when it comes I need closure because I will never forget and I will never stop," said Taylor Perrin.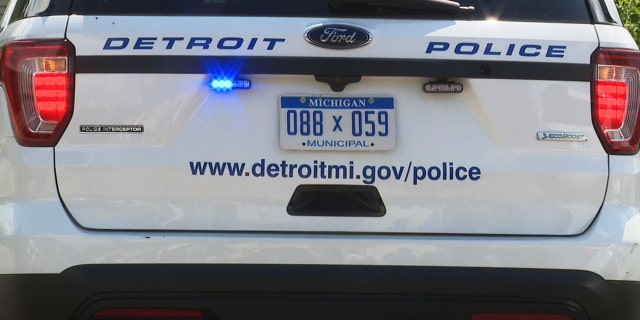 CLICK HERE TO GET THE FOX NEWS APP
She said Kelly is working, taking college classes, and honing his rap skills — a turnaround after a robbery.
"Armani took his time and came out as a whole new person," Perrin told The Detroit News.
The Associated Press contributed to this report.
https://www.foxnews.com/us/3-michigan-rappers-vanish-detroit-concert-canceled-leading-mother-fear-her-son-gone 3 Michigan rappers disappear after Detroit concert canceled, leading mom fears her son is 'gone'