2 Indiana police officers wounded, suspect shot dead
Two southern Indiana police officers were shot and wounded early Sunday in a shootout with a suspect who fled a traffic stop on foot and fired at the officers before being fatally shot, police said.
Both officers were airlifted to an Indianapolis hospital, where they are in stable condition with injuries that are not life-threatening, Indiana State Police officer Sgt. John Perrine said.
The man who shot officers was pronounced dead at a local hospital, he said. His name was not immediately released.
INDIANA POLICE OFFICERS SHOT, FLOW TO HOSPITAL AFTER SUSPECT ESCAPES TRAFFIC STOP
The shooting happened in the Lawrence County town of Mitchell, about 75 miles southwest of Indianapolis, after a county sheriff's deputy stopped a vehicle at a gas station along State Road 37 for a traffic violation at around 3:15 a.m., Perrine said.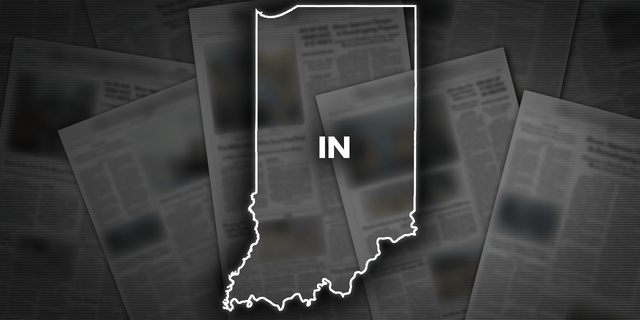 That officer was soon joined by a second Lawrence County sheriff's deputy with a police dog and a Mitchell police officer, he said. After the police dog alerted officers to possible drugs in the man's car, officers searched it and discovered narcotics.
THE INDIANA SUPERIOR COURT AWARDS A NEW TRIAL AGAINST PASSAGE
When officers attempted to handcuff the man, he fled on foot across State Road 37 to a lawn. As officers caught up to him, the man began physically resisting arrest before pulling out a pistol and shooting at officers "at close range," Perrine said in a press release.
The officers injured were a Lawrence County sheriff's deputy and a Mitchell police officer. At least one of the officers was able to return fire, fatally injuring the man, Perrine said.
CLICK HERE TO GET THE FOX NEWS APP
State police are investigating the shooting, and Perrine said they will be checking officers' body and dashboard cameras as part of the investigation.
https://www.foxnews.com/us/2-indiana-police-officers-wounded-suspect-killed-exchange-gunfire 2 Indiana police officers wounded, suspect shot dead